Just Announced -additional $50 Cash Refund
APA supports your success, so all APA Professional & Leader members receive an extra $50 cash refund to attend a workshop of their choice! Just make sure your APA PRO or LDR membership is current, then send us your PSPF receipt after the event. We'll send you $50 cash — it's that simple.
Participate in America's Most Talked-About Photography Event for Emerging, Professional and Advanced Amateur Photographers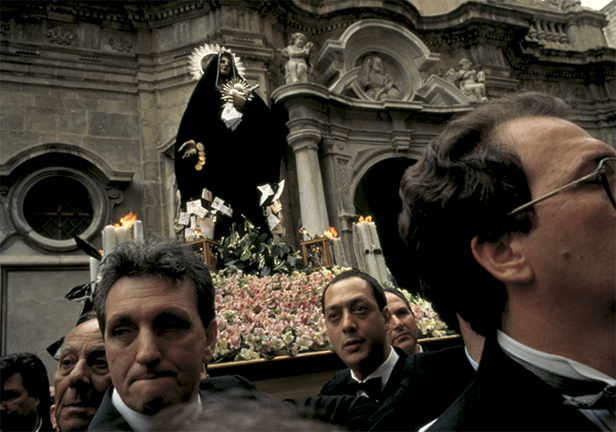 ©2015 William Albert Allard
New Workshops & Seminars Added
Ron Haviv: Photojournalism / Documentary
Julie Blackmon: The Fine Art Narrative
Cinematographer Polly Morgan: DSLR Filmmaking
Peter Hurley: Beyond the Softbox
The Palm Springs Photo Festival is where you can spend four exhilarating days with a celebrated, real-world master photographer, present your work to our remarkable faculty of industry influencers, attend important seminars and symposiums. Come meet new friends and walk away with a renewed passion for photography!
Quick Links
PSPF Website
Register
Travel & Hotels
APA Members
Your APA Membership Saves You Money Save 7.5% on all Palm Springs Photo Festival activities including: registration, seminars, workshops, portfolio reviews and more. If you are an APA member login to your MyAPA account, then click on Discount Codes to access your savings for PSPF. Members can use the discount code when registering for any PSPF event.