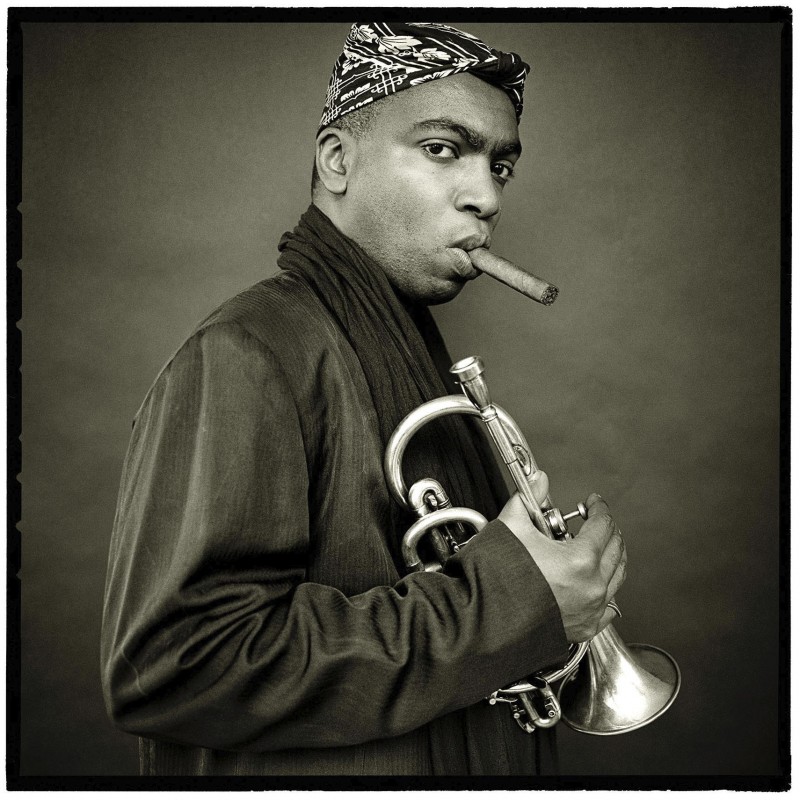 Graham Haynes, ©Paul Aresu
Soho Photo Gallery, 15 White Street, New York, NY 10013
Dates: July 16th, 2021 – August 8th, 2021
(NEW YORK, NY) – A new photography exhibition by Paul Aresu (APA New York) opens July 16th, 2021 at the Soho Photo Gallery and will be displayed until August 8th, 2021. The exhibition features thirteen black & white prints including portraits, live events, and fine art.
As CDC protocols loosen up, people are once again able to enjoy the arts, and now is a good time to show appreciation to those artists that have been limited during this past year and a half. Paul Aresu's Jazz Legends series features musicians that are often overlooked. Jazz is called "America's one true original art form," but the music and the musicians who play it have often been on the fringe of popularity.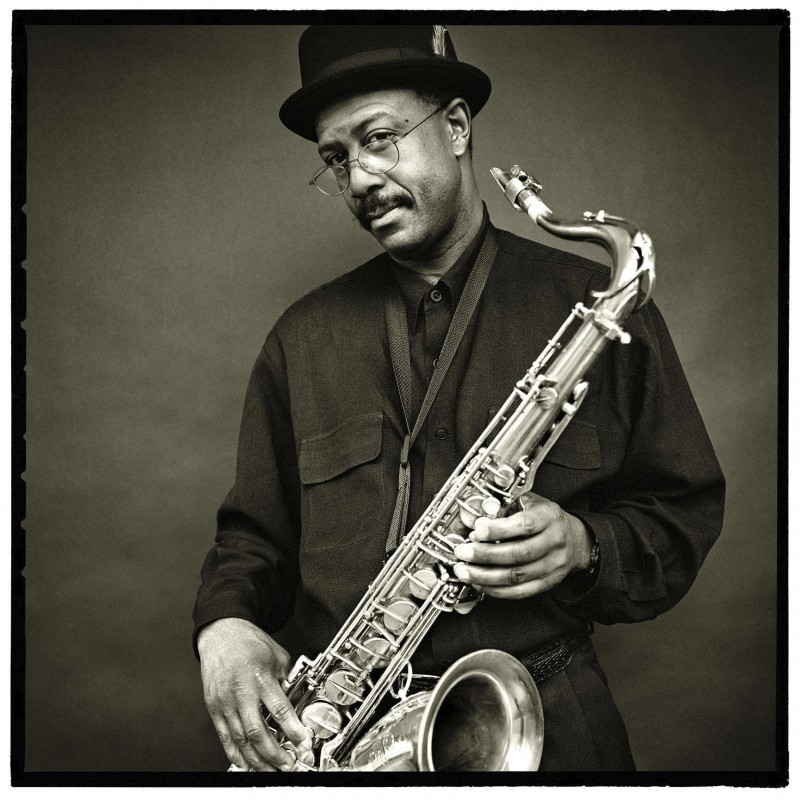 Patience Higgins, ©Paul Aresu
With film and natural light, the exhibition looks to showcase the musicians that usually let the instruments do the speaking for them. Asked about the exhibition, Aresu said that what struck him while documenting this series was not the talent of the performers, but rather the relentless dedication they shared to their craft. This made him feel compelled to share images of his own creative process and his experience over the past two decades meeting over 200 of the most accomplished jazz performers in the world. Photographs of notable performers such as Bill Saxton, Pharoah Sanders, and Regina Carter can be seen by visitors.
Jazz Legends is a winning submission of Soho Photo Gallery's 2021 International Portfolio Competition. Featured prints will be available for purchase at Soho Photo Gallery.
More of the series can be seen here.