Photo District News 2014 Photography Annual competition is in the books. We congratulate the APA members listed below for their selection in PDN's 2014 Photo Annual.
Advertising
Bowen Ross
Arthur Mebius
RJ Muna
Pat Molnar
Taylor Castle
Magazine/Editorial
Michael Nichols
Art Streiber
Photojournalism/Sports/Documentary
Ed Kashi
Brian Smith
Corporate Design/Photo Projects/Self-Promo Pieces
Mitch Tobias
Lennette Newell
Russ Quackenbush
Personal
Arthur Mebius
Aline Smithson
Kerry Mansfield
Stock Photography
Cameron Davidson
Tim Tadder
Video
Ed Kashi & Julie Winokur
Websites
Steve Simko
Dwight Eschliman
Stephanie Rausser
Student
Weston Fuller
Awards - PDN Publisher's Choice Award
Ed Kashi & Julie Winokur
Ed Kashi, along with Julie Winokur took home top honors when they received PDN Publisher's Choice Award for their documentary video, Syria's Lost Generation, which follows two Syrian teenagers living as refugees.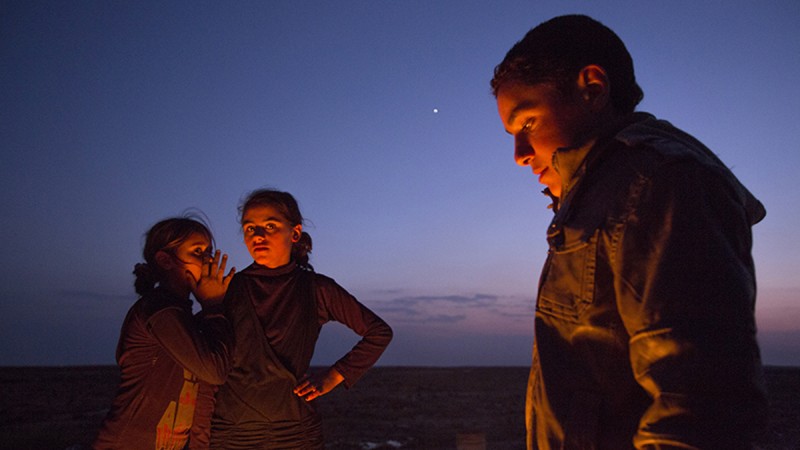 View the entire list of PDN Photo Annual winners.