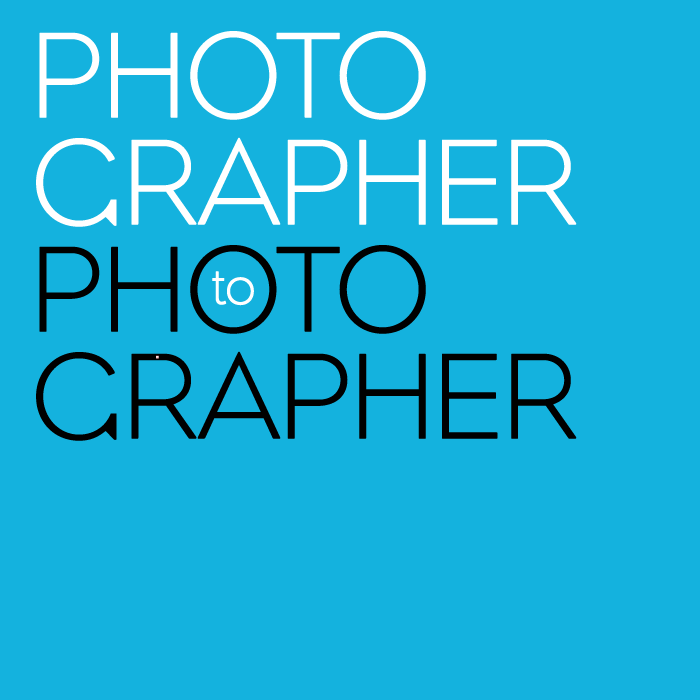 American Photographic Artists (APA) began as Advertising Photographers of America in 1981 when a group of professional photographers working in the advertising industry bonded together to address challenges facing their industry.
Over the years, APA has expanded its broad industry reach to photographers and image-makers worldwide. With a culture that promotes a spirit of mutual cooperation, sharing and support, APA provides essential business resources to help its members achieve their professional and artistic goals.
As we begin this unprecedented time in the world, it is more important than ever that we share information.
Every week, APA hosts OPEN TALK for photographers and those in our industry to connect with each other in an online forum that provides call in, video, and chat.

We also have a section for key links and resources here:
https://apanational.org/advocacy/entry/the-photo-industry-during-covid-19-coronavirus-outbreak/

Additionally we wanted to provide a forum for photographers to share information that can be helpful to other photographers.
Photographer to Photographer - tips from the blogs
Andy Batt https://news.andybatt.com/assignments-postponed-corona-virus/
Cameron Davidson - https://www.camerondavidson.com/blog/2020/3/19/the-occasional-issue-number-two
Eliesa Johnson https://www.eliesajohnson.com/blog/2020/3/a-guide-to-being-a-freelance-photographer-during-covid-19
Instagram Series
Joe Pugliese https://www.instagram.com/joepug/
Kevin Steele https://www.instagram.com/life.onpause/
APERTURE - live Saturday April 4&5 2pm Eastern @aperturefnd


Videos to Watch (not specifically around the crisis but worth viewing)
Art Streiber -
This one hour video, How it Happened, presents a look behind the scenes at some of his more complex editorial shoots for magazines such as ESPN, Vanity Fair, Entertainment Weekly and The New York Times Magazine. From Annenberg Space for Photography

Chris Crissman​ - video on conducting a virtual photo shoot
https://crismanphoto.com/About/Virtual-Shoot-Production/1
Palm Springs Photo Festival
Watch the symposium from the 2019 festival. Women in Professional Photography
https://vimeo.com/338384075 password pspf2020
APA National Executive Director, Juliette Wolf-Robin moderated with photographers:
Mona Kuhn, Melani Pullen, Barbara Davidson, Deanne Fitzmaurice, Carol Henry

If it's a Resource we can add to that section of our site. THANKS!
We are just getting started here, so send me a link to your blog or an interesting link you find that we should share.

Thanks!