APA will be at PhotoPlus Expo in New York City October 20 – October 22
PDN PhotoPlus International Conference + Expo is the largest photography and imaging event in North America. Over 21,000 professional photographers, photography enthusiasts, videographers, students and educators from around the world attend the conference and expo
Keynote Presentations include Mark Seliger in Conversation with Graham Nash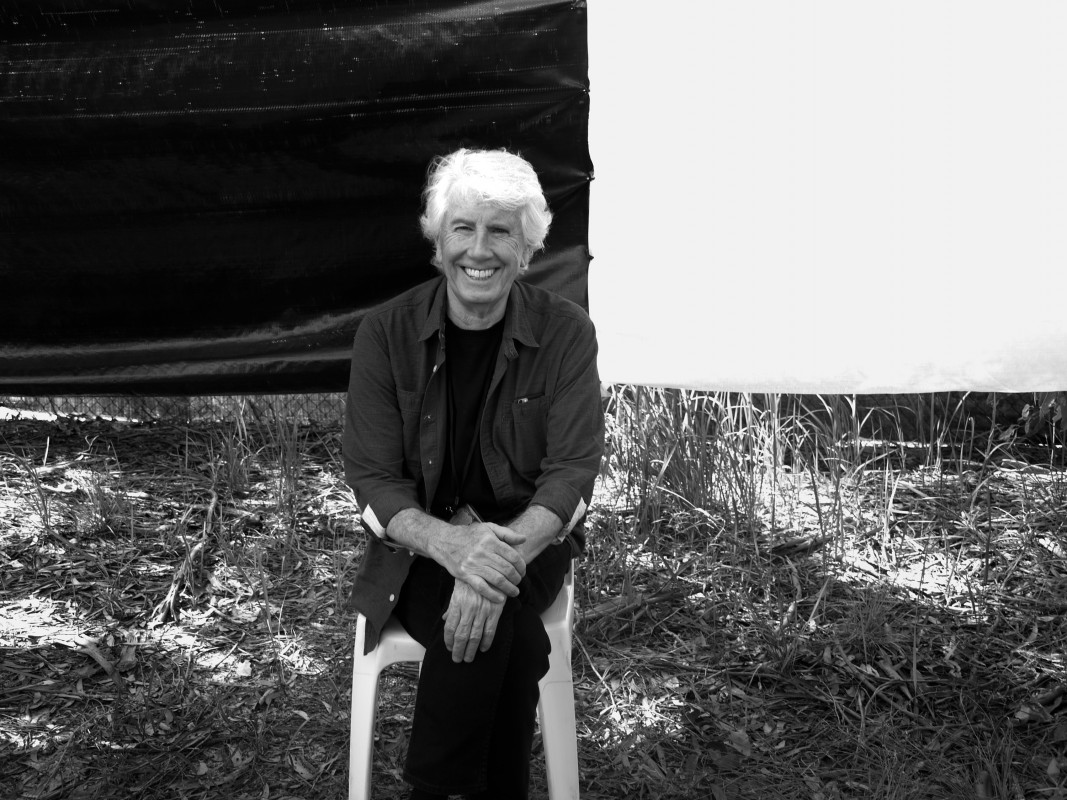 (c) Amy Grantham
(c) Nathan Podshadley
APA will be at Booth #875 – stop by and say hello
We will have a copy of the APA Awards book to show as well as the 2016 APA Sourcebook
Get a Free 3-Day Expo Pass here
APA Members receive a discount to attend keynote speakers, seminars, and classes
• 20% discount on Full Conference Pass or any One Day Conference Pass Option.
APA Members receive a discount for the official Portfolio Reviews at PhotoPlus Expo produced by PSPF
Designed exclusively for emerging and professional photographers.
• 7.5% discount on Portfolio Reviews. Sign up early to get your reviewer of choice
APA members log on to MY APA first to access the discount link to register for seminars, portfolio reviews, and special events.