PhotoPlus Expo's Official Portfolio Review Programs for Beginning Pros, and Emerging & Professional Photographers
Jacob Javitz Convention Center, NYC
October 29th: Full Day for Beginning Pros
October 30th - November 1st: Emerging & Professional Review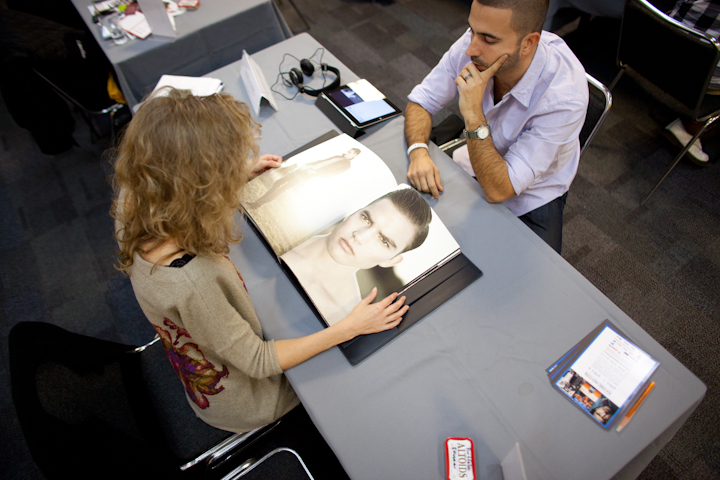 © Jason Walker
The Palm Springs Photo Festival and Photo District News / PhotoPlus Expo have again teamed up to present over 1600 reviews during this year's PhotoPlus Expo at the Jacob Javits Convention Center in New York City.
By registering, you'll be able to schedule one-on-one, 20-minute sessions with difficult to meet, primarily New York-based book publishers, advertising agency creatives, magazine photo editors, gallery and museum directors, reps, corporate art directors, industry consultants and more. Imagine trying to meet with 5, 10, 15 or more key people in New York in just three days!
Other programs have a first-come, first served policy. If you register later than others, you miss out. Our Emerging & Pro Portfolio Review program allows you to choose your review appointments! All applicant's review requests are treated evenly right up to the cut-off date. Register by October 10th, to choose your reviewers.
APA members receive a 7.5% discount. Before signing up, log on to My APA and you'll find the Discount Code listed with other PhotoPlus Expo discounts.
For questions, please contact Palms Springs Photo Festival 800-928-8314