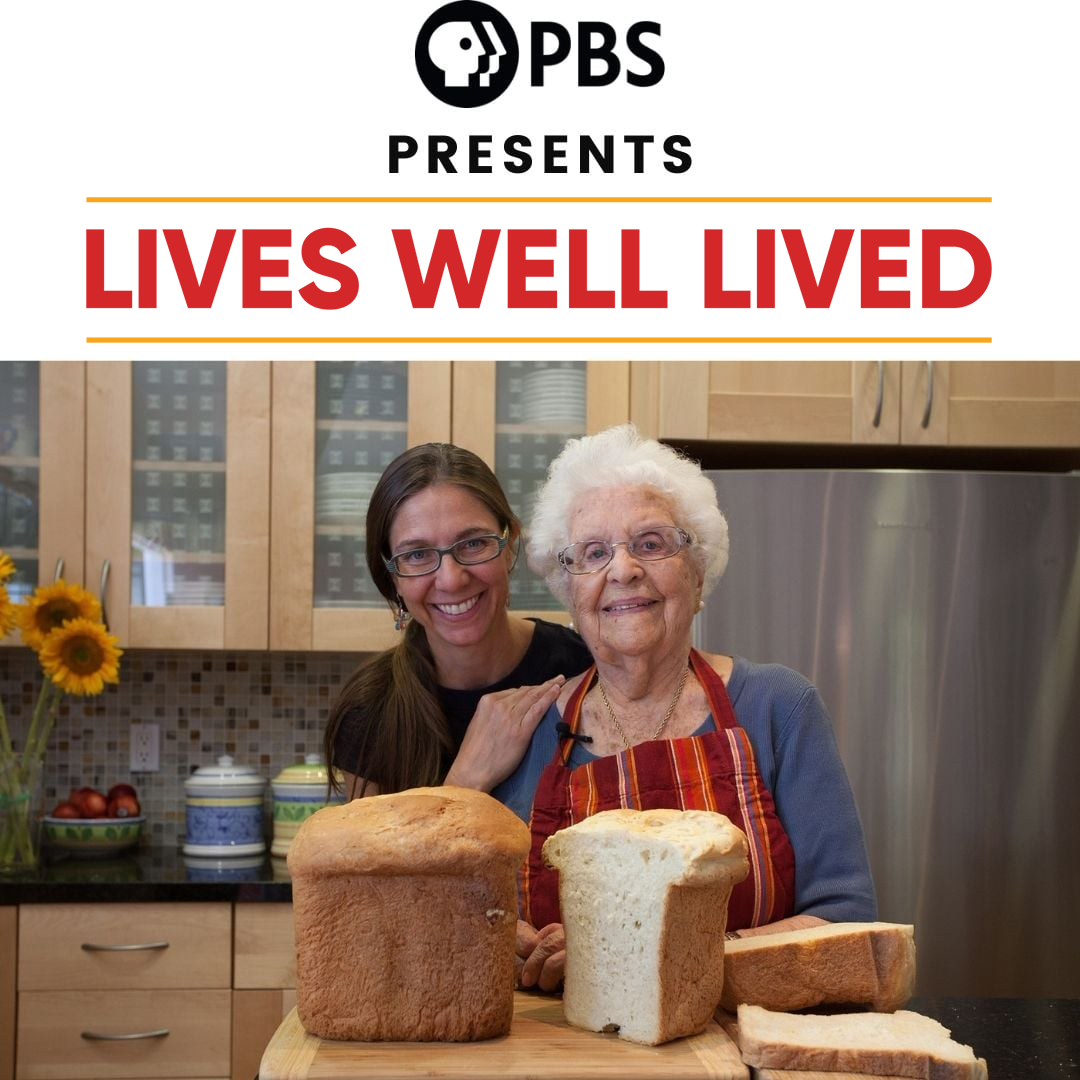 Sky Bergman (APA San Francisco member) is an award-winning photographer and filmmaker. Her first feature documentary Lives Well Lived celebrates the wisdom of adults aged 75 to 100. PBS stations across the country will be airing Lives Well Lived, throughout September. Viewers will enjoy the insights of dozens of fascinating individuals – 3,000 years of life experience – distilled into a delightful mosaic of essential life lessons.We might say we honor our elders, but we are often separated from them and deprived of their experience and wisdom. And they all have a story to tell...
The film has screened in more than 200 cities, won eight awards, and the theatrical run garnered enthusiastic reviews including a 100% Fresh rating on Rotten Tomatoes.
View the trailer and stream Lives Well Lived on the PBS website from September 1-28.
https://www.lives-well-lived.com
Check local airdates at: https://www.lives-well-lived.com/upcoming-airdates
About Sky Bergman:
Sky's art is featured in the permanent collections at the Los Angeles County Museum of Art, Brooklyn Museum, Seattle Art Museum, Santa Barbara Museum of Art, and the Bibliothèque Nationale de France. Her commercial work has appeared on book covers for Random House and Farrar, Straus & Giroux, Inc., and in publications including the Smithsonian, Arthur Frommer's Budget Travel, Reader's Digest, and Archaeology Odyssey.
A professor at Cal Poly since 1995, Sky is the former chair of the Art & Design department (2007-2013) and is currently a Professor of Photography and Video. She has two short films about intergenerational connections currently on the film festival circuit and is working on a feature-length film that is a celebration of love.