Sony Grant for Women Photographers
Sony is looking for five professional female photographers to join its Alpha Female program. The six-month program will take on creators who have a life-long commitment to photography or filmmaking. Those chosen will receive a $25,000 grant to fund their work and $5,000 to spend on Sony gear with an opportunity to loan more. At the end of the six months, an exhibit will showcase their work as an opportunity to further their careers.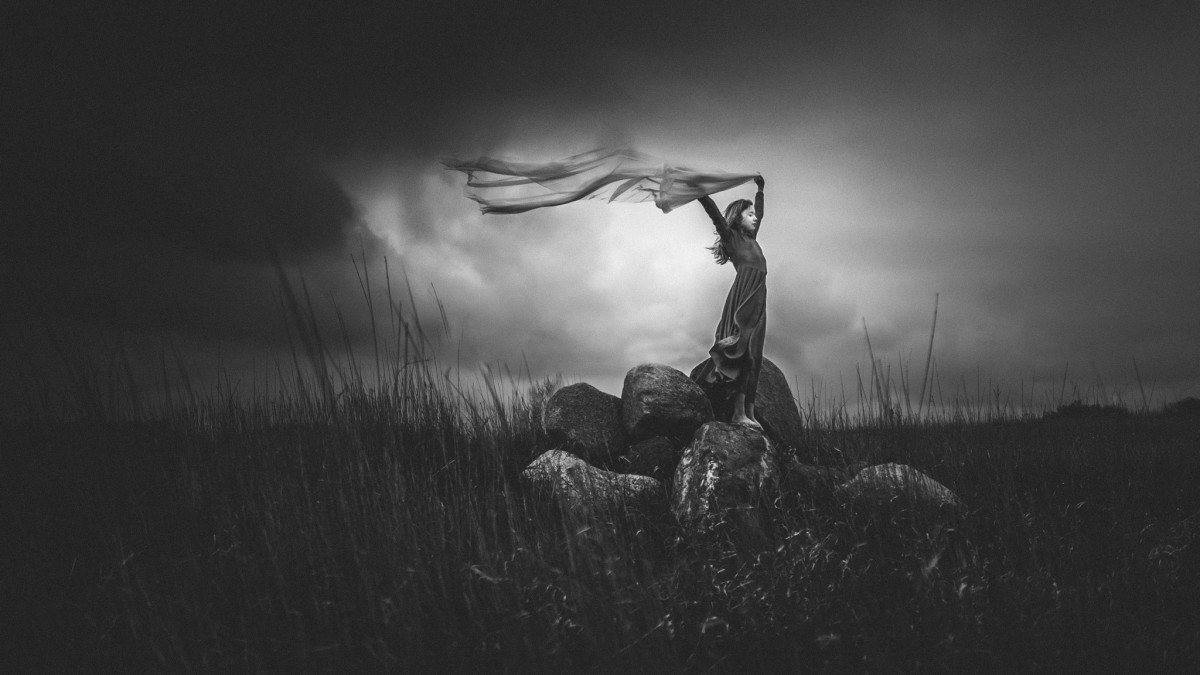 Photo by Caroline Jensen, Sony Artisan of Imagery
Alpha Females are empowering women by fighting for the environment, creating extraordinary art that challenges tradition, imparting professional knowledge, and building multi-pronged businesses. The five winners will receive mentorship from an Alpha Female mentor, extensive educational opportunities, and invitations to networking events with other creators in New York and Los Angeles.

Visit Alpha Universe to apply. There are no limits on the art-style of the applications. Applicants can be users of any camera brand. If a winner does not currently shoot on Sony, she will be provided Sony gear upon acceptance.
In order to apply, applicants must submit a resume, video introduction, an essay, photo samples, a pitch, and a high-level budget for a project. The deadline to submit an application is October 7. The contest is limited to females at least 21 years old that are legal residents of the USA and Canada. The winners will be announced sometime in October.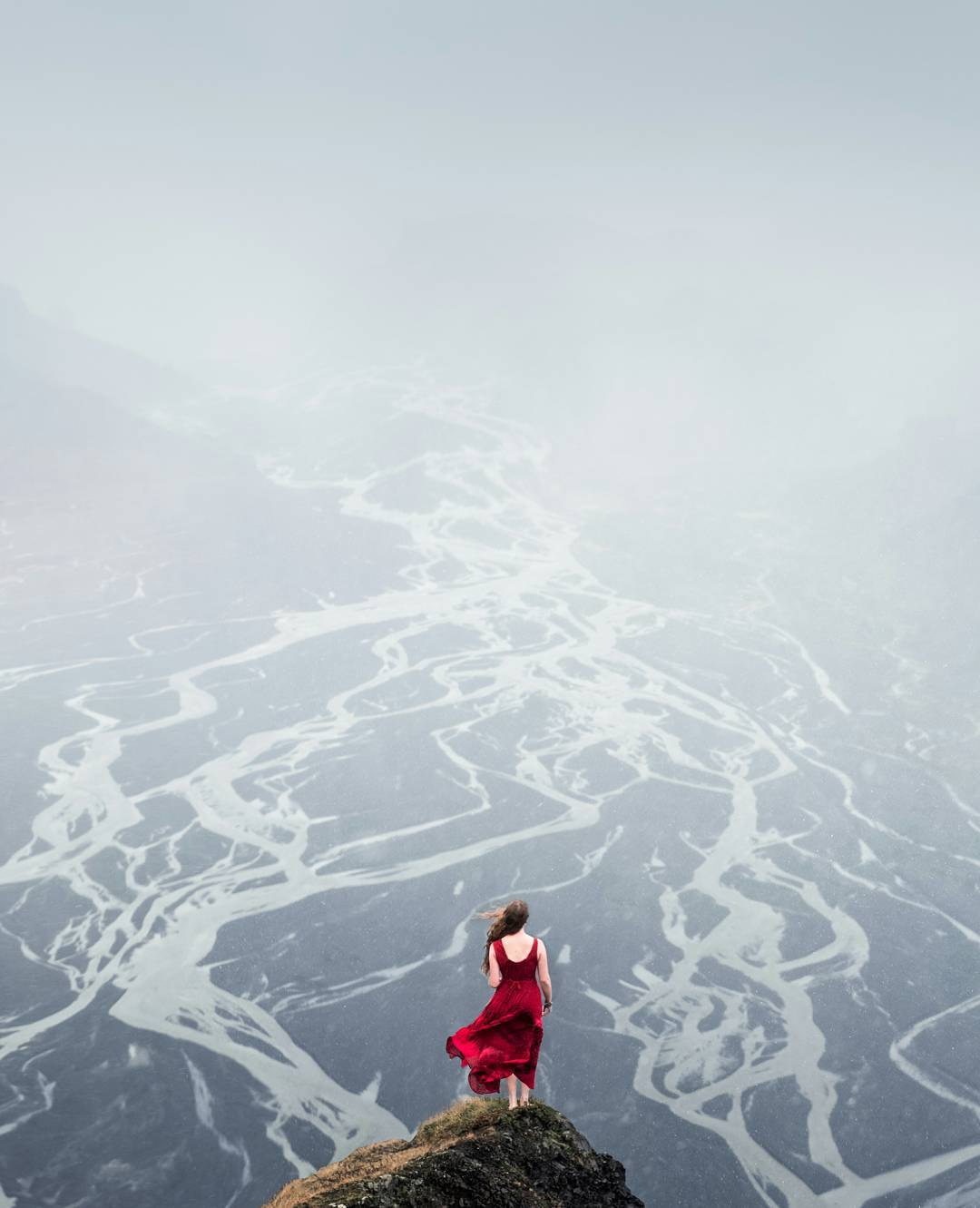 Photo by Lizzy Gadd, Imaging Collective Member