APA mourns the passing of Stephen Best
Steve served as National CEO of American Photographic Artists from 2009 to 2013.
Past President, Theresa Raffetto was on the search committee of American Photographic Artists (formerly known as Advertising Photographers of America) that found Steve and said it was clear immediately after meeting and interviewing him that he was the right fit for APA, "Steve was an accomplished photographer and a consummate professional. Working with him over the course of 4 years I came to know him as smart, kind and reliable. We achieved a great deal together and he worked very well with our diverse board of directors and our chapter directors. He loved his wife Tommie and his kids, Nick and Madison. He truly was a good guy and will be missed. My condolences to his family and friends. "
Steve was based in Atlanta and APA Atlanta Board member Callie Householder, remembers ". He was always a great help and super supportive of our chapter. one of the nicest people you'd ever meet." Harold Daniels who was the Chair of APA Atlanta added, "I am so sad to hear of Stephen's passing. He was a talented photographer & artist - a good man with a quiet way and kind heart. He will be missed."
Read his full obituary here: https://www.dignitymemorial.com/obituaries/sandy-springs-ga/stephen-best-9861896
APA is making a donation in his name.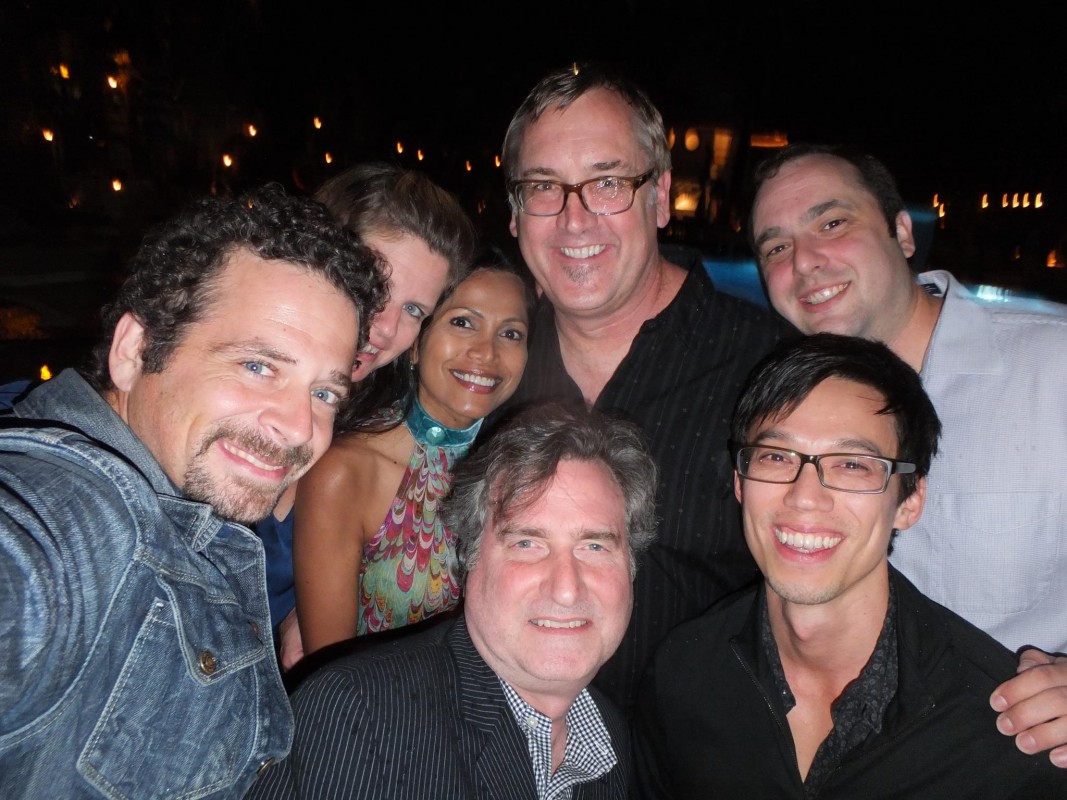 Steve Best and Theresa Raffetto - photo by Tony Gale