APA SF 2019 Something Personal Exhibition
(Cover photo Best of Show image by Blake Farrington)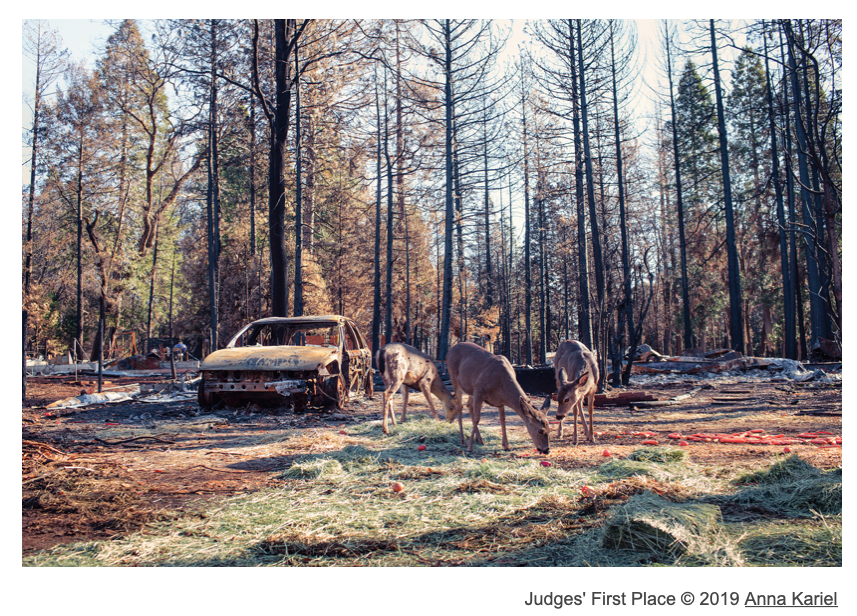 In December, over 600 creatives, photographers, production professionals and friends gathered to enjoy the Judges' top 100 original personal images on display from 63 talented photographers. The online gallery contains those 100 images, plus 100 more, this year.
For more than two decades, these yearly exhibitions have offered professional photographers an opportunity to proudly display their finest examples of their own personal photographic style, without anyone else's art
This invigorating, rejuvinating practice accelerates our artistic growth, and it insures that our commercial work continues to be impressive, truly powerful, directly connecting ... and inspiring.
Top creatives volunteer to judge these annual exhibitions for us, and in doing so, each time, they continually guarantee that we present only high-caliber, new imagery.
You can also find a link to the photos from the exhibition and holiday party, on APA San Francisco.
Thank you to everyone who participated.