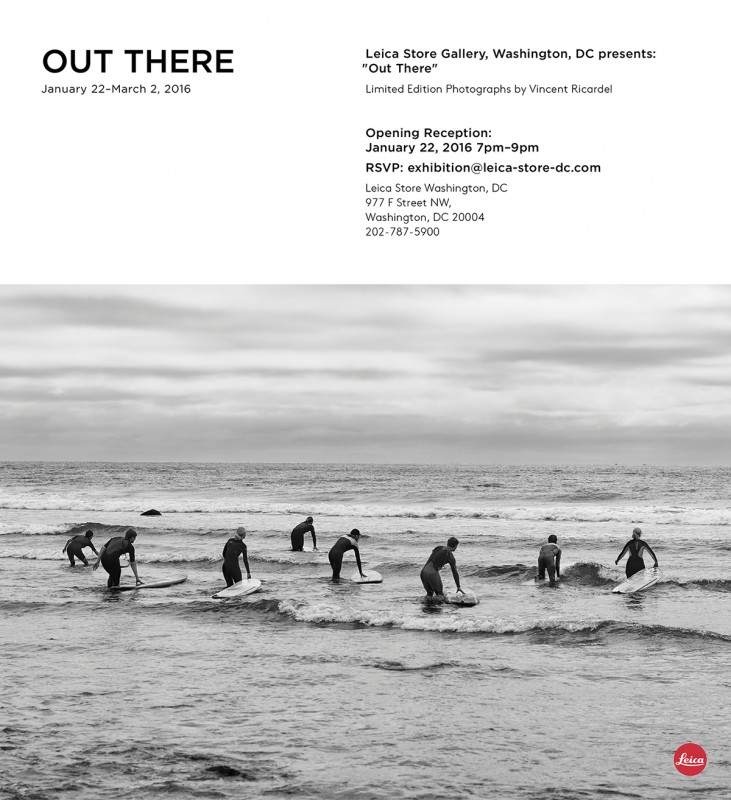 © Vincent Ricardel. "Heading Out" is offered in a series of 20 images formatted to 24" x 36"
Vincent Ricardel's exhibition "Out There" is showing at the Leica Store Gallery in Washington, DC through March 2, 2016. Ricardel brings his unique perspective to the photographic series, "Out There." Whether exploring, enjoying or contemplating their environments, the individuals in these images are captured in singular moments in time.
Vincent Ricardel has photographed legendary artists and musicians, as well as global business and political leaders. He has created memorable portraits of His Holiness, the Dalai Lama, Mikhail Gorbachev, Emmy Lou Harris, Ralph Lauren, George Benson, Paul Simon, Les Paul and Ted Danson, among many others. His career has spanned the editorial and commercial worlds and in recent years he has devoted increasing time to personal work and fine art. His photojournalist roots are evident in the details of his images. He is an avid Leica camera user and has been using the Leica M System as part of his workflow for three decades.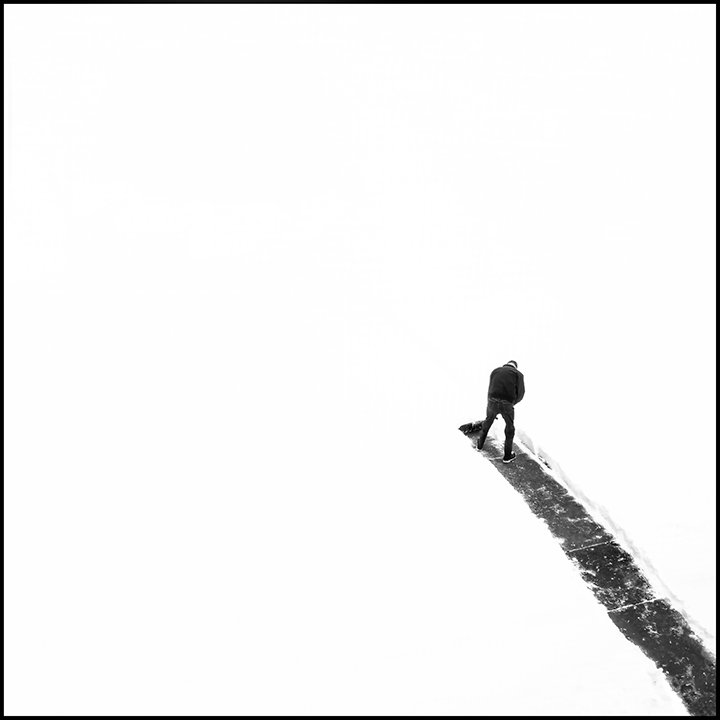 © Vincent Ricardel. "Trail Blazer" is offered in an edition of 20 prints formatted to 24" x 24"