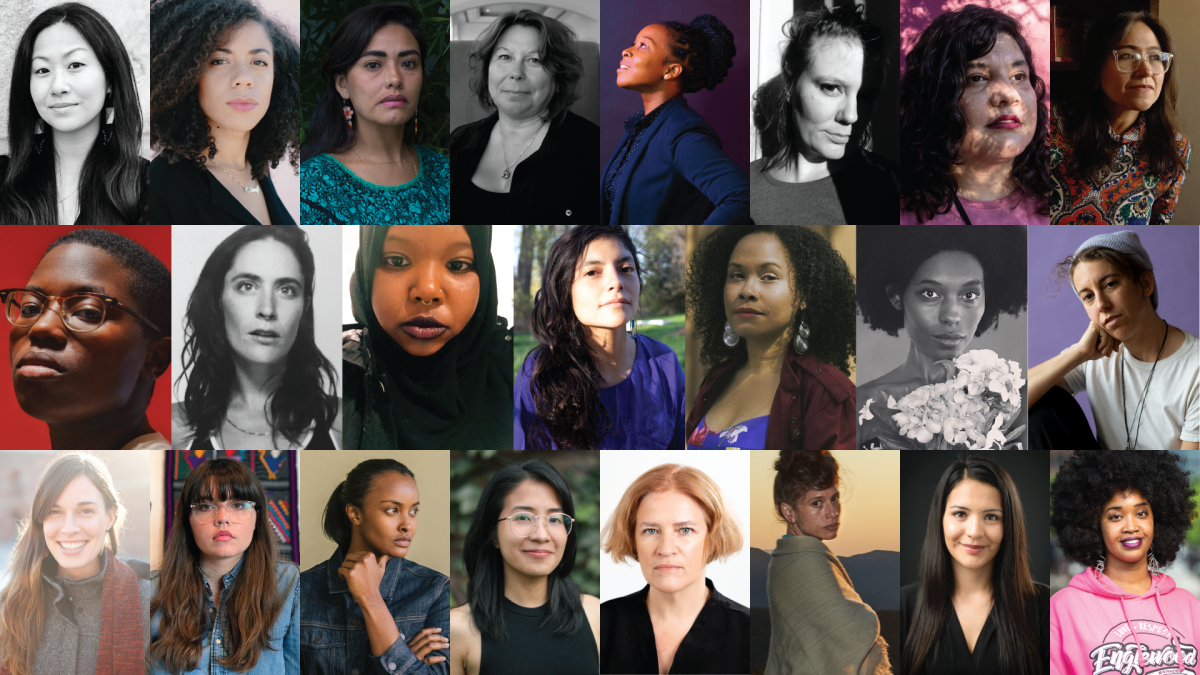 FREE Public Art Exhibition: We, Women: The Power of We
June 4, 2022 - September 30, 2022
On Chicago's Bloomingdale Trail at The 606
Opening Event June 18, 2022 featuring Gallery Talk with Tonika Johnson
Opening Program June 18, 2022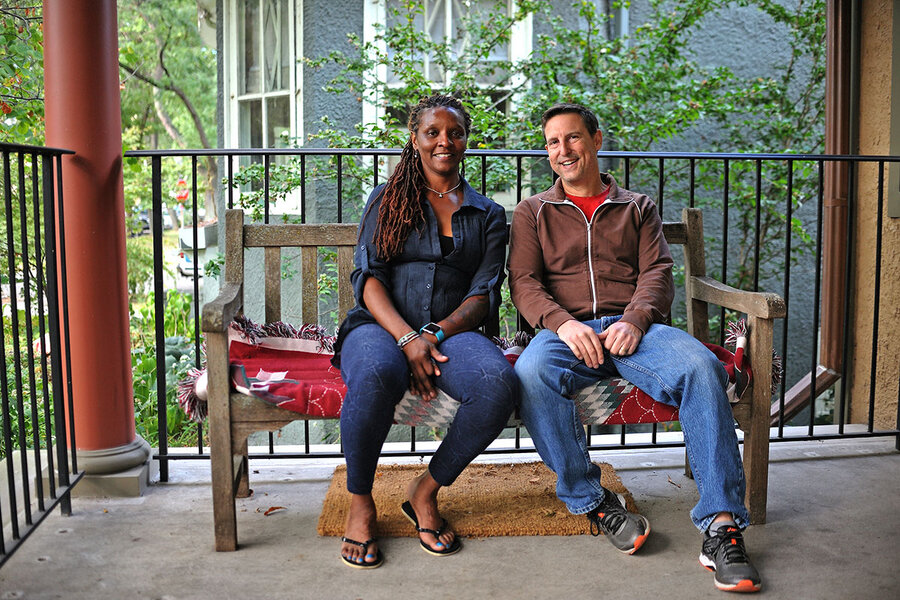 ©Tonika Johnson
We, Women: The Power of We, a traveling large-scale outdoor public photography exhibition where female and gender-nonconforming artists explore crucial societal issues, will be available for viewing on Chicago's Bloomingdale Trail at The 606 starting June 4, 2022.
Chicago, IL – We, Women: The Power of We, a free outdoor community art exhibition, will launch in Chicago on The Bloomingdale Trail at The 606, at the St. Louis overlook, following two successful public exhibits in Brooklyn Bridge Park, NY and New Orleans, LA. This exhibit, created by We, Women, highlights 18 impactful socially engaging projects which examine crucial issues on the minds of many Americans: immigration, education, climate change, race, motherhood and family, healthcare, religion, criminal justice reform, gentrification, sexual assault, and more. The photographic display comprises 380 feet of imagery that will reach tens of thousands of people through its summer run.
The artists featured in the exhibition "are artists whose contributions demonstrate that there is a potential for a different future for this country. These artists have combined photography and community engagement as a way to maximize visibility and create impact," says We, Women co-founder Amy Yenkin.
We, Women: The Power of We includes contributions from a cross-section of artists from different corners of the country. Tonika Johnson is a Chicago artist, known for her Folded Map project, where she seeks to help people understand how urban environments are structured and to challenge everyone to consider solutions. "I want Folded Map to help us heal and get to know each other so that we can tear down the racist walls that divide us," notes Tonika.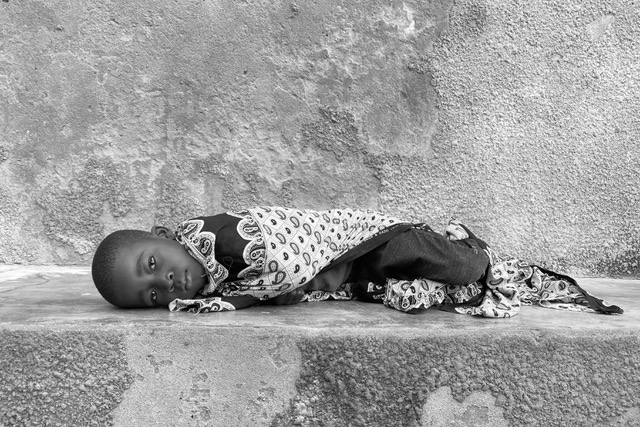 Other featured artists include Arin Yoon, a military spouse based in Fort Leavenworth, Kansas, who is trying to bridge the divide between civilian and military populations, as well as challenge media stereotypes of the military. Katie Basile's Dear Newtok project focuses on the Yukon-Kuskokwim Delta in Southwest Alaska, one of the first regions in the United States to experience forced relocation due to the climate crisis.
Sol Aramendi's practice centers on collaborating with immigrant communities in New York City and highlights images documenting their daily lives, labor, and mutual aid circles. Bethany Mollenkof has focused on recording pregnant Black women throughout the South. When Bethany found out she was pregnant for the first time shortly before the COVID-19 pandemic, she turned the lens on herself, detailing her own personal journey.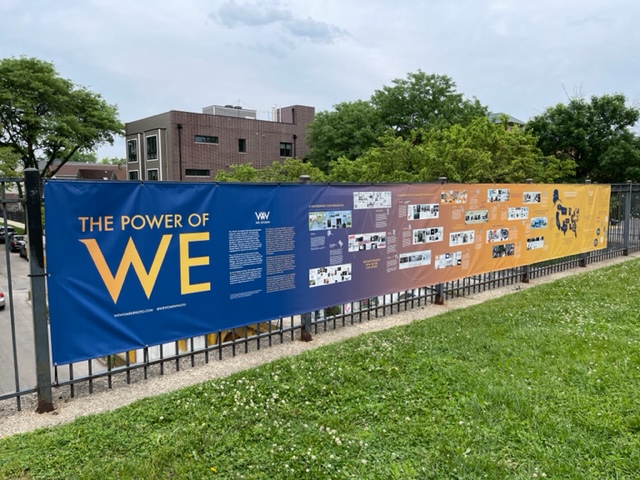 The exhibition's grand opening will take place on Saturday, June 18th, on The 606, St. Louis overlook, with an afternoon of programming starting at 1:30 pm. The day's final event will feature a gallery talk by Chicago-based social justice artist Tonika Johnson.
The full schedule is below:
● 1:30-2:30 - Family program featuring sun prints project. Please feel free to bring small objects to use on your prints or use some of ours. For more info visit sunprints.org.
● 2:30 - 3:30 - Dance and music performance featuring AfriCaribe
AfriCaribe is a non-profit organization dedicated to the preservation, research, promotion, and development of Puerto Rican and Caribbean cultures through music, dance, theater, and other artistic media.
● 3:45-4:15 – Gallery talk featuring Tonika Johnson
Tonika Johnson is a photographer, social justice artist, and life-long resident of Chicago's South Side neighborhood of Englewood. She is also co-founder of the Englewood Arts Collective and Resident Association of Greater Englewood, which seek to reframe the narrative of South Side communities and mobilize people and resources for positive change. Tonika's art often explores urban segregation, documenting the nuance and richness of the black community to counter media depictions of Chicago's violence.
In case of inclement weather, programming will take place at the Kimball Arts Center.
See the complete list of artists included in the Chicago exhibition
The work will be displayed along the Bloomingdale Trail at The 606 at the St. Louis Overlook, and was brought to Chicago through Association of Media Photographers (ASMP) and America Photographic Artists (APA). Please check www.nightoutintheparks.com for additional information.
We, Women is the largest social impact photography project by women and gender-nonconforming artists currently underway across the United States. It works to create empathy and social impact on critical issues. The organization supports individuals from all spectrums of identity, including but not limited to race, religion, sexual orientation, age, ability, and socioeconomic status. We, Women supports a range of artistic and documentary approaches, including photography, video, interactive technology, and the use of historical archives.
We, Women is presented by Photoville and Women Photograph