Categories
Join Mailing List
To sign up to receive our APA National emails, (or to opt back in) please fill in the form via the button below and hit submit.
Thanks, and welcome!
Sun 29 Nov, 2020
6:00pm–9:00pm
Online - Eastern Standard Time
A live editing session using your RAW images and Capture One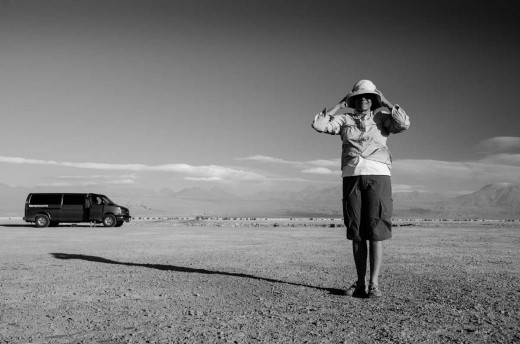 Rosey Lakos from Godfrey Dadich Partners judged APA SD's Untitled 2020 competition and selected 20...