News
APA Atlanta and Fujifilm help brighten the holidays for patients at The Pediatric Brain Tumor Foundation

Photo industry pro brings his talent to APA Atlanta.
Categories
Join Mailing List
To sign up to receive our APA National emails, (or to opt back in) please fill in the form via the button below and hit submit.
Thanks, and welcome!
Thu 09 Dec – Thu 09 Dec, 2021
11 am EST, 10 am CST, 8 am PST
Interior photography with Keyanna Bowen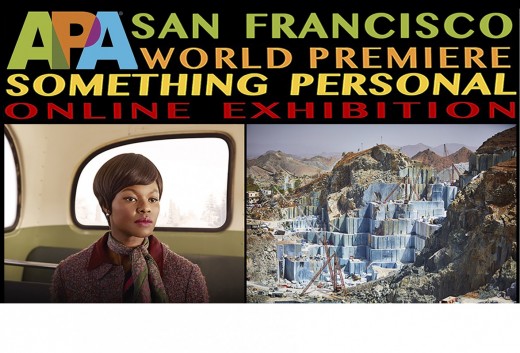 REGISTER NOW ! Join APA SF on Dec 9th as we reveal the Judges' 100 selections, and the Top Place...