News
Industry professional brings her talent to APA

Photographers and innovative industry creatives come together to inspire

Join AbelCine in Chicago on July 28 for this free evening event.
Categories
Join Mailing List
To sign up to receive our APA National emails, (or to opt back in) please fill in the form via the button below and hit submit.
Thanks, and welcome!
Tue 06 Jun, 2023
7:00pm–9:00pm
Soho Photo Gallery
15 White Street New York, NY 10013
In-Person at Soho Photo Gallery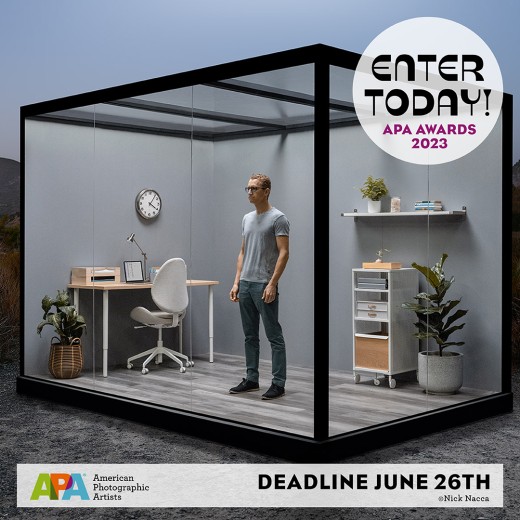 Entries open May 1, 2023, Deadline June 26, 2023