APA is made of individual Chapters from across the country. Chapter directors play an essential role as the liaison with members, APA sponsors, and creating Chapter events and programs.
APA DC welcomes new Chapter Director, Jennifer Heffner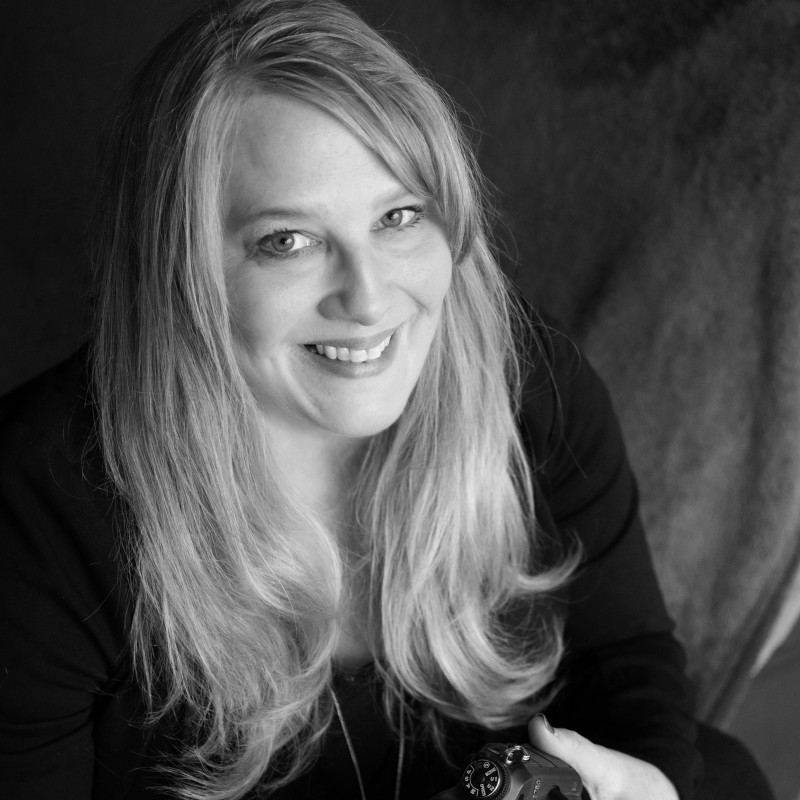 Jennifer Heffner has over thirty years of experience as a photographer, photo editor, and photographers' advocate, having served in leadership positions at Women Photojournalists of Washington (WPOW) and the American Society of Picture Professionals (ASPP). Her track record of innovative programming and skills with non-profit organizing have us very happy that the chapter remains in excellent hands.
Jennifer fills the position recently vacated by Matthew Rakola, who has been a tireless leader and advocate in various positions at APA|DC for over a decade.
After two years as Acting Director, APA LA welcomes Chapter Director Patti Silverstein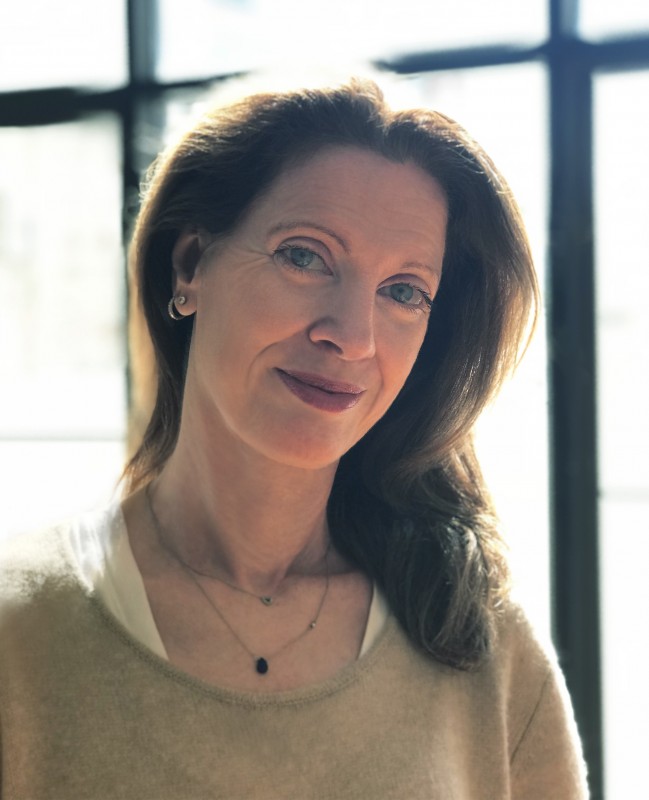 Patti Silverstein brings to the table 25+ years of experience working with photographers. She started at a celebrity stock agency which led to her becoming a commercial agent and opening her own agency. She represented photographers specializing in portraits, lifestyle, still life, food, and interiors.
Patti also launched Elemental PhotoArt representing fine art photographers, and succeeded in selling their artwork to interior designers and architects. Her photographers' images were placed in commercial and residential buildings, including hospitals, hotels, spas, and private collections.
She continues to offer her services as a photo editor for photographers' websites and portfolios.
Patti has always had a passion for photography and truly appreciates the inspiration and creative energy behind each image.