News
APA LA and DC Name New Chapter Directors

Continuing this month with the newest tradition for the chapter.

Mike Morgan and Chris Langford have been elected to the positions of Chapter Chair and Vice Chair.

The essentials on drones from aerial photographer Cameron Davidson.

APA welcomes new Chapter Directors: Lisette Kennedy in Los Angeles, Erika Nizborski in Washington, DC and Wendy Fisk in San Diego.
Categories
Join Mailing List
To sign up to receive our APA National emails, (or to opt back in) please fill in the form via the button below and hit submit.
Thanks, and welcome!
Sun 19 Sep – Sun 19 Sep, 2021
10 am EST
Join APA New York and photographers Charles Chessler & Paul Ip for Actors Headshots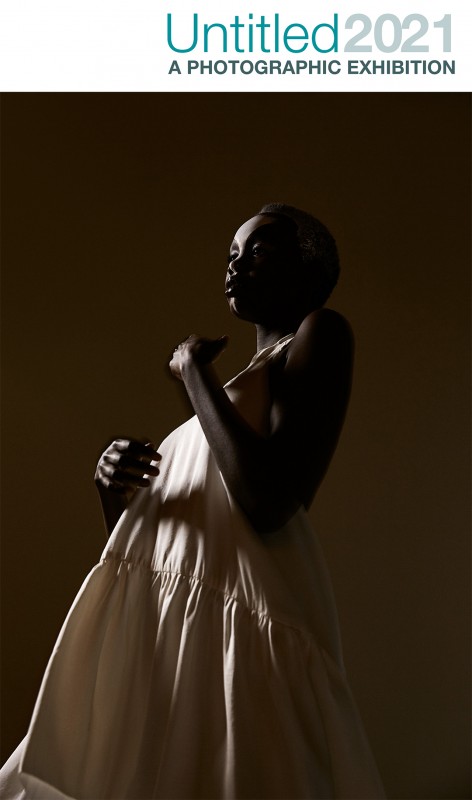 APA San Diego is now accepting entries for their annual contest Untitled 2021 - Photographic...