Categories
Join Mailing List
To sign up to receive our APA National emails, (or to opt back in) please fill in the form via the button below and hit submit.
Thanks, and welcome!
Wed 09 Dec – Wed 09 Dec, 2020
APA NY Chair Travis Keyes deep dive with photojournalist Preston Ehrler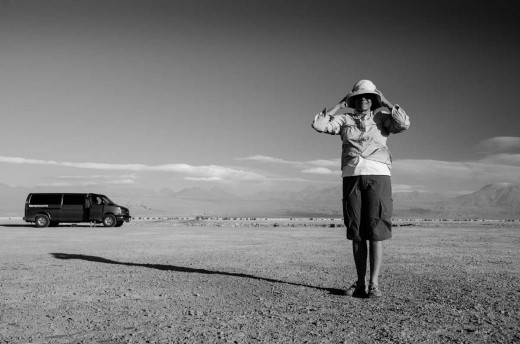 Rosey Lakos from Godfrey Dadich Partners judged APA SD's Untitled 2020 competition and selected 20...