Deadline passed. Closed
APA is proud to offer the following list of fantastic prizes worth thousands of dollars for this year's winners!
Awards Prizes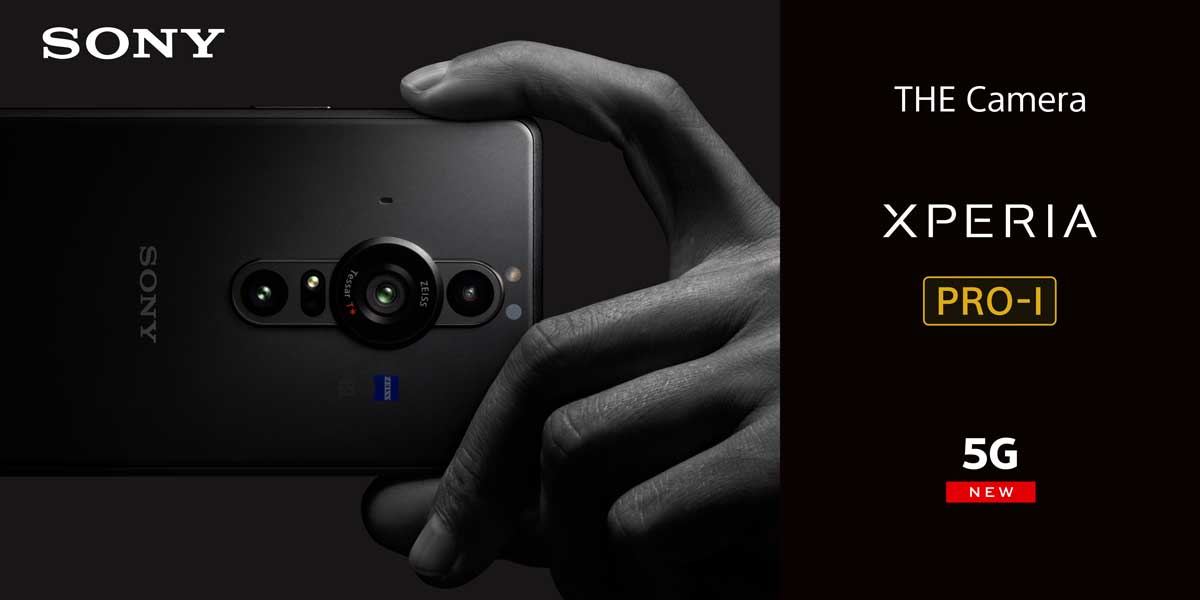 Designed for working professionals, Xperia PRO is the world's first smartphone with dedicated HDMI connectivity. With built-in 5G mmWave and 5G Sub-6 high-speed data transfer, Xperia PRO has the features for next-generation content creation workflow. The New Xperia PRO-I is the World's First Smartphone to Include a 1.0-type image Sensor with Phase Detection Autofocus, bringing Industry-leading Imaging Technology to Sony's Advanced Smartphone. Retail Price $1,800.
The Sony Xperia Pro-1 will be awarded to the winner of our new SERIES. Learn more about how to enter a Series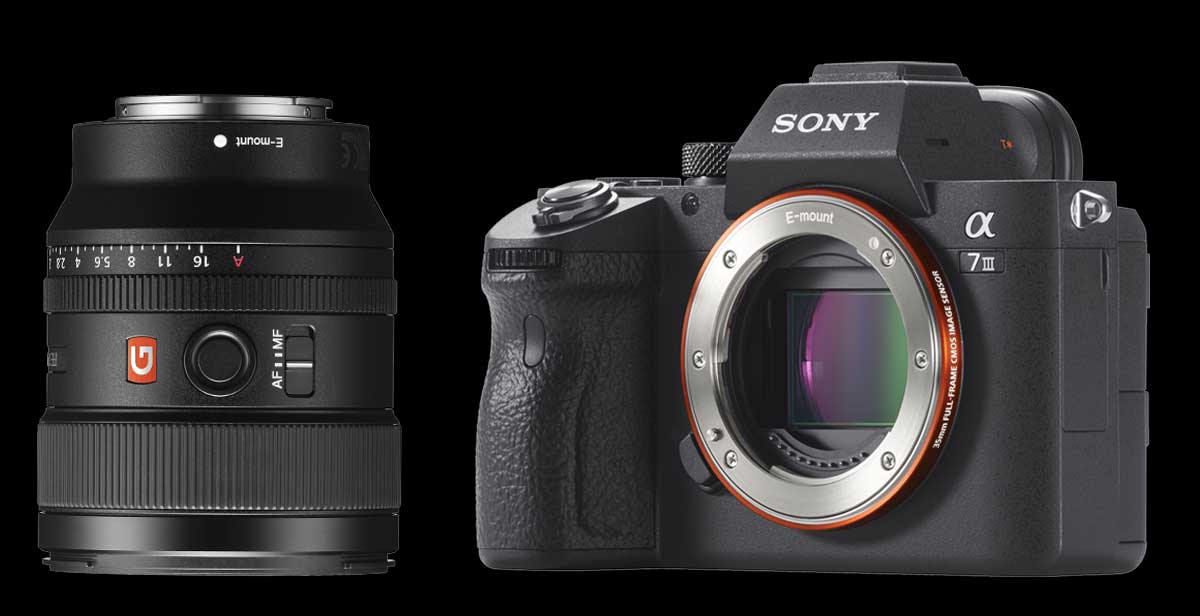 An entirely renewed image sensor and image processing system further enhance image quality. Improved overall AF performance, high-speed continuous shooting of up to 10 fps, 4K movie recording capability, and operability that has been dramatically upgraded from the α7 II allow more decisive moments to be captured.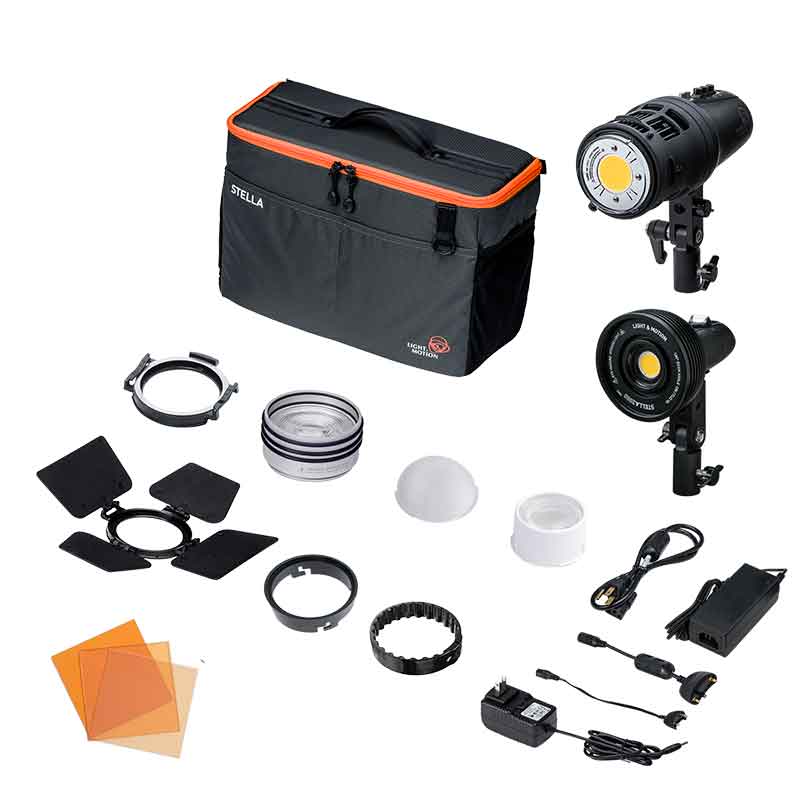 StellaPro Lights
The Portrait Plus Kit provides fast-moving photographers the freedom to get creative with two of the most lightweight, and versatile continuous lights in the industry. This kit includes the new CLx10 and the ultra-compact CL 2000 plus an array of portable modifiers, mounts, and power options packed into a portable soft case.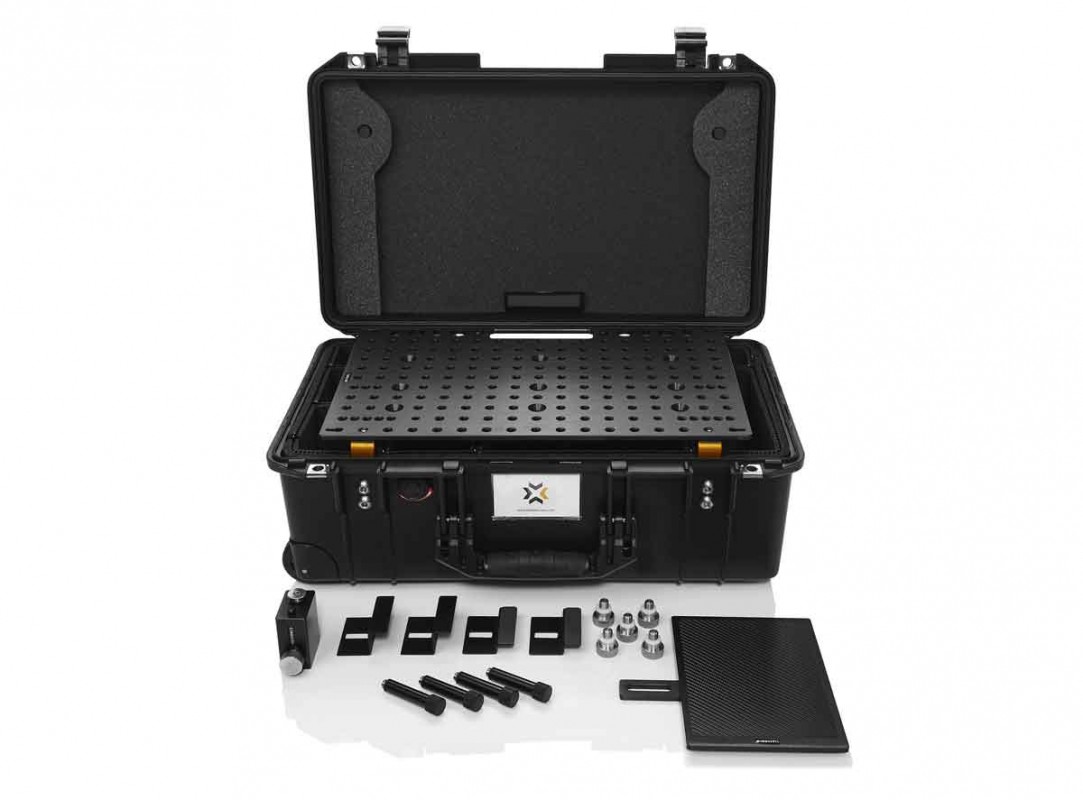 Inovativ Pro Ultra Kit
The 1535 Pro Ultra Kit is a portable and ruggedized digital photographic workstation that is configured with our top-tier DigiSystem products. Based on the DigiPlate Pro tethering plate and housed in our waterproof 1535 DigiCase Pro, the 1535 Pro Ultra Kit is in a league of its own. There is no other 1-case solution in the marketplace that gives you the ability to travel with both a full DSLR camera setup and laptop computer system.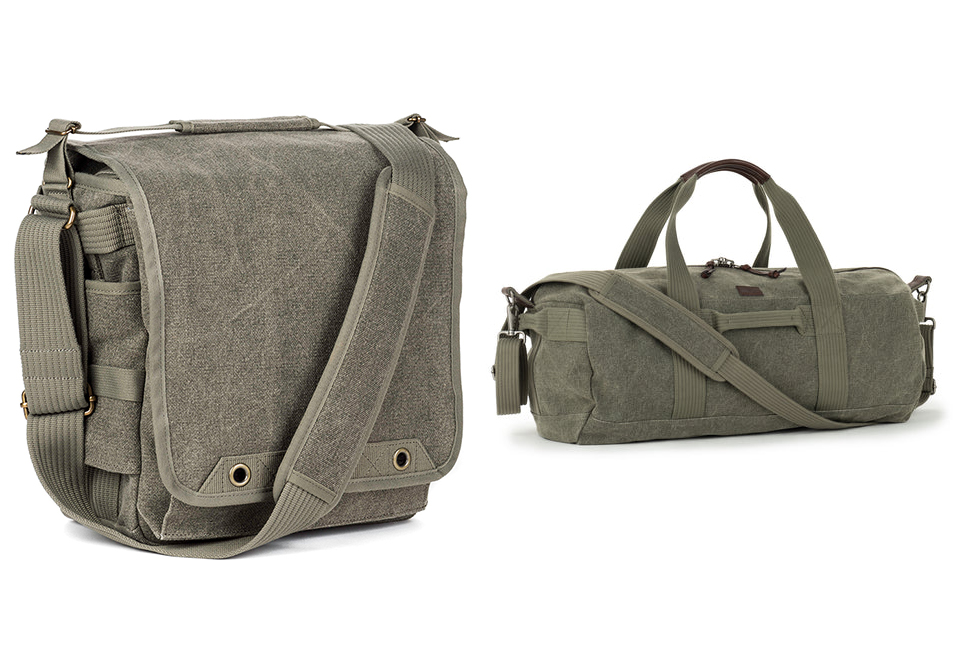 Think Tank shoulder and duffel bags
The Best of Show winner gets Think Tanks Retrospective shoulder bag and Retrospective Duffel with thick abrasion-resistant canvas that is ready for your adventure with a DWR treatment to repel the elements. A wide, padded shoulder strap offers Think Tank's legendary carry comfort. Plus, a rugged, oversized YKK zipper provides wide access to the main compartment.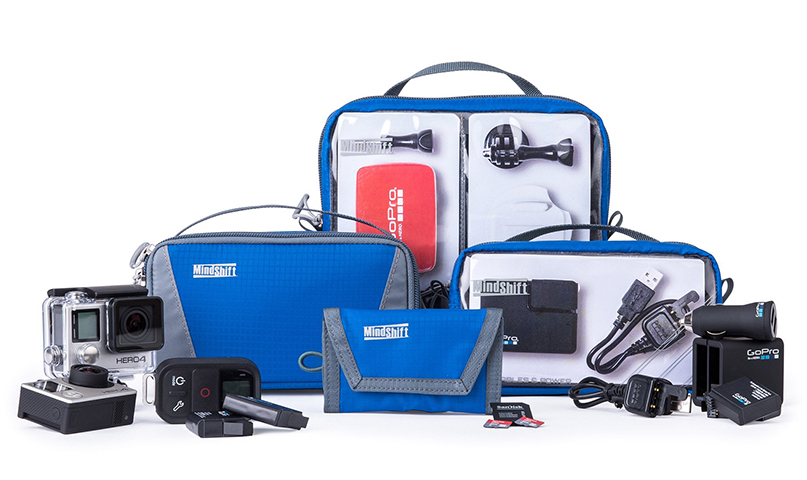 Think Tank pouches
Winners in each of 14 categories will recieve Think Tank's Gear Pouch Bundle.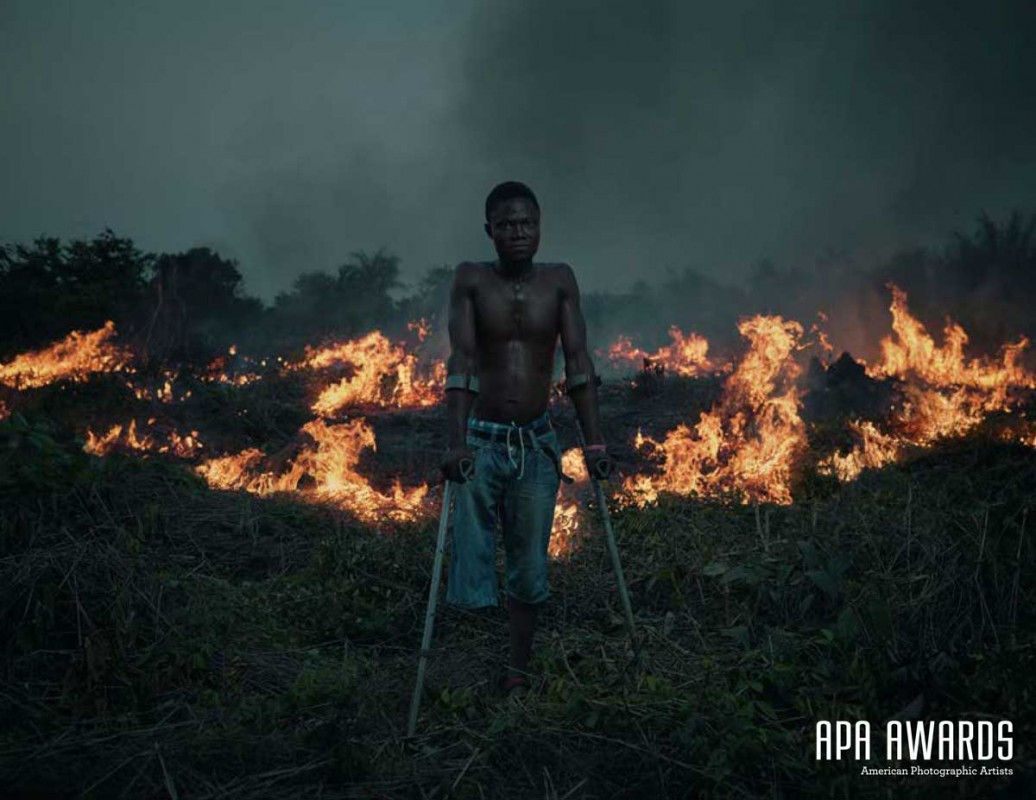 APA Awards Book
All judge's selections appear in our commemorative full-color awards book.

Wacom Intuos Pro Small Tablets (x6)
This pen tablet combines Wacom's finest pen capabilities with intuitive multi-touch support. Gain precision and control, speed your workflow, and take advantage of all the pressure-sensitive capabilities in your favorite creative software, thanks to the innovations built into the Intuos Pro.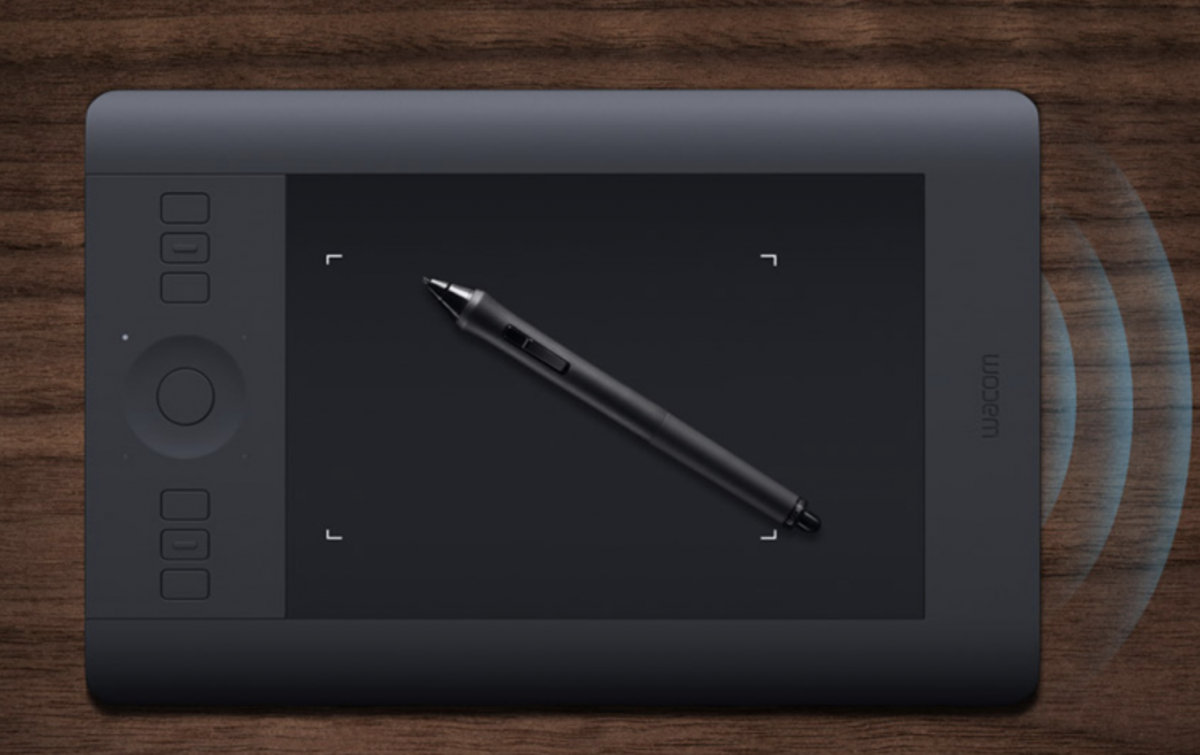 Wacom will be giving away six (6) tablets to the first place selections in the following categories:
Beauty/Fashion, Food/Still Life, Nature/Animals, Portrait, Sports/Adventure, and Travel/Landscape.

Agency Access to provide 50% off their services for six months to First Place Winners.
All other winners: 50% off any regional, national, or global Agency Access month-to-month membership for 6 months (code must be used within 3 MONTHS)
What is Agency Access? Agency Access is a searchable database that brings together creative decision-makers from the worlds top agencies, companies and brands and curates them into a comprehensive, easy to use, directory to help artists grow their business.
FOUND
Found is the industry's most exclusive portfolio site; where you want to be seen by creatives from advertising agencies, brands, and magazines. We're all about connecting the best artists with the best creatives in the biz - no swipe right required.
Best of show wins: FOUND - membership and sourcebook spread and promo deck
A 12 Month Found Membership (valued at $600)
1 Found Sourcebook Spread sent to 600 creatives nationwide plus over 70,000 digitally (valued at $695 - good for ONE YEAR)
1 Found Promo Deck Spot sent to 250 creatives nationwide (valued at $295 - good for ONE YEAR)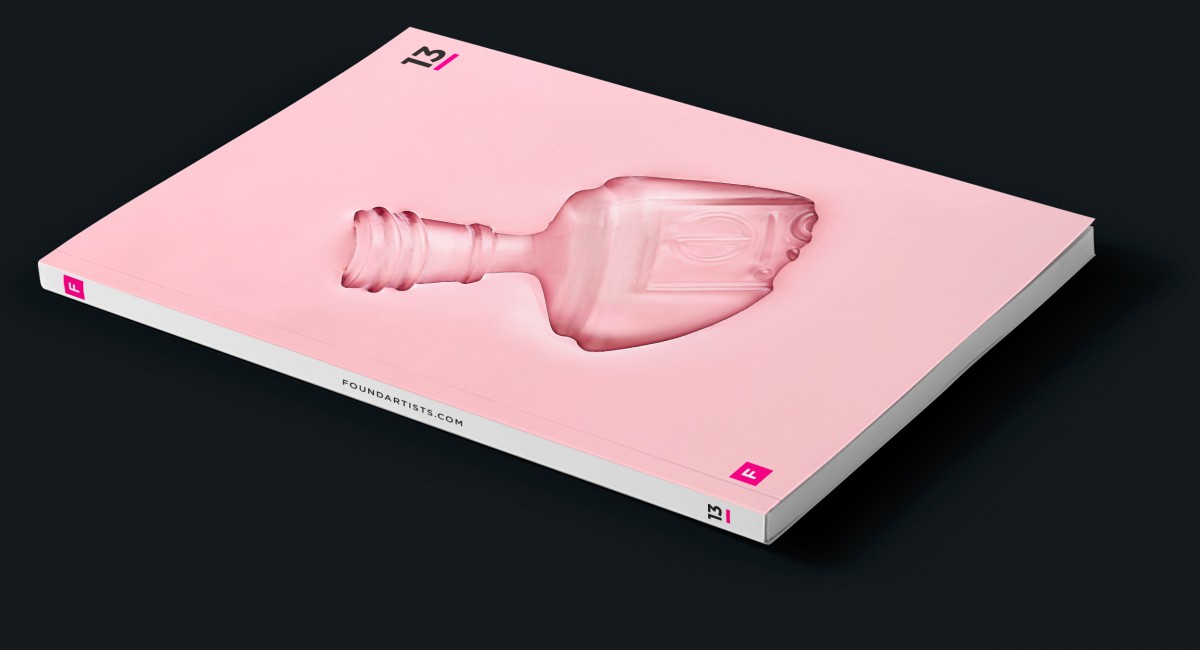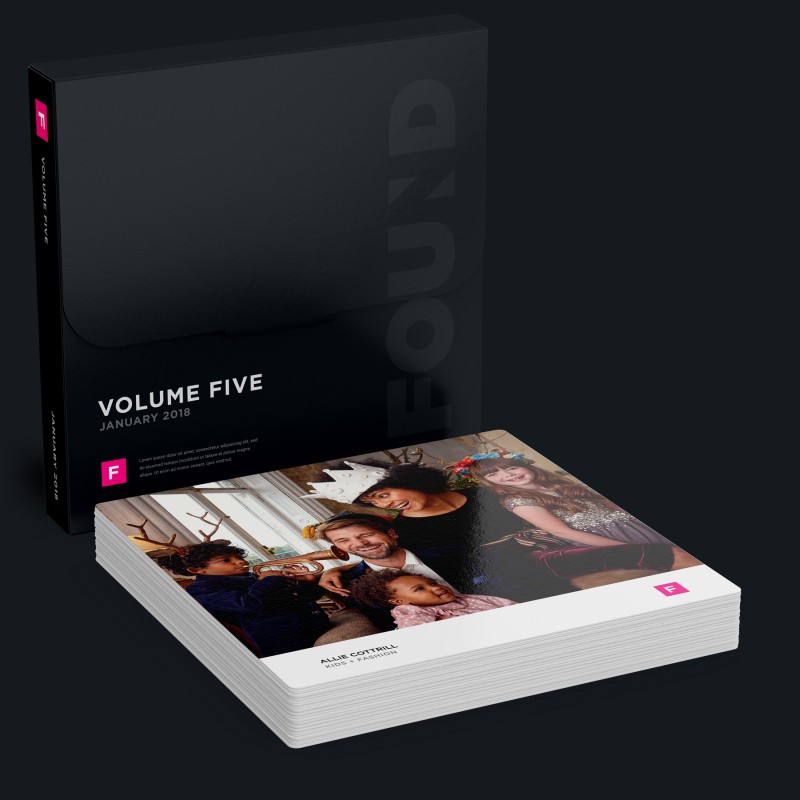 FOUND 12 Month Membership
FOUND Sourcebook good for one year
FOUND Promo Deck good for one year
PHOTOSHELTER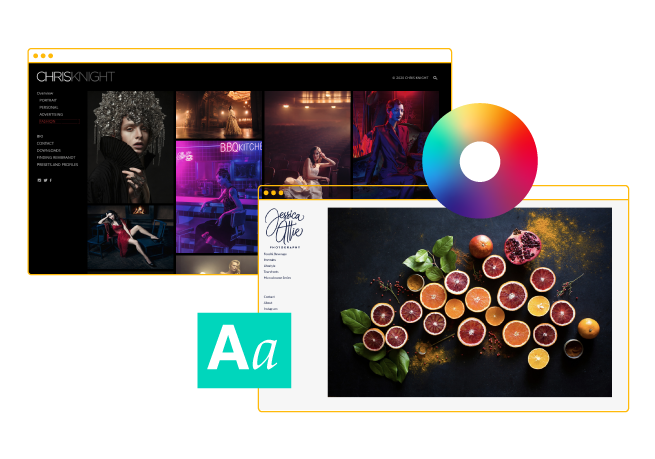 PhotoShelter Two-year Pro PhotoShetler account to Best of Show Winner, One year, Pro PhotoShelter account for each First Place Winner.
Adobe - One-year Cloud Subscription to Best of Show winner.