AI-AP proudly presents the American Photography 36 annual award book, showcasing the year's best images in hardcover as selected by a distinguished jury of photo and design experts. American Photography 36 presents the best photos from 2019; produced in 2020; and finally, after much delay, delivered in 2021.
American Photography 36, under the creative direction and design of Ben Grandgenett, art director for The New York Times Magazine, is produced in hardcover with foil debossed type and includes an acetate jacket with a photograph by Bobby Doherty originally shot for New York Magazine printed in silver ink.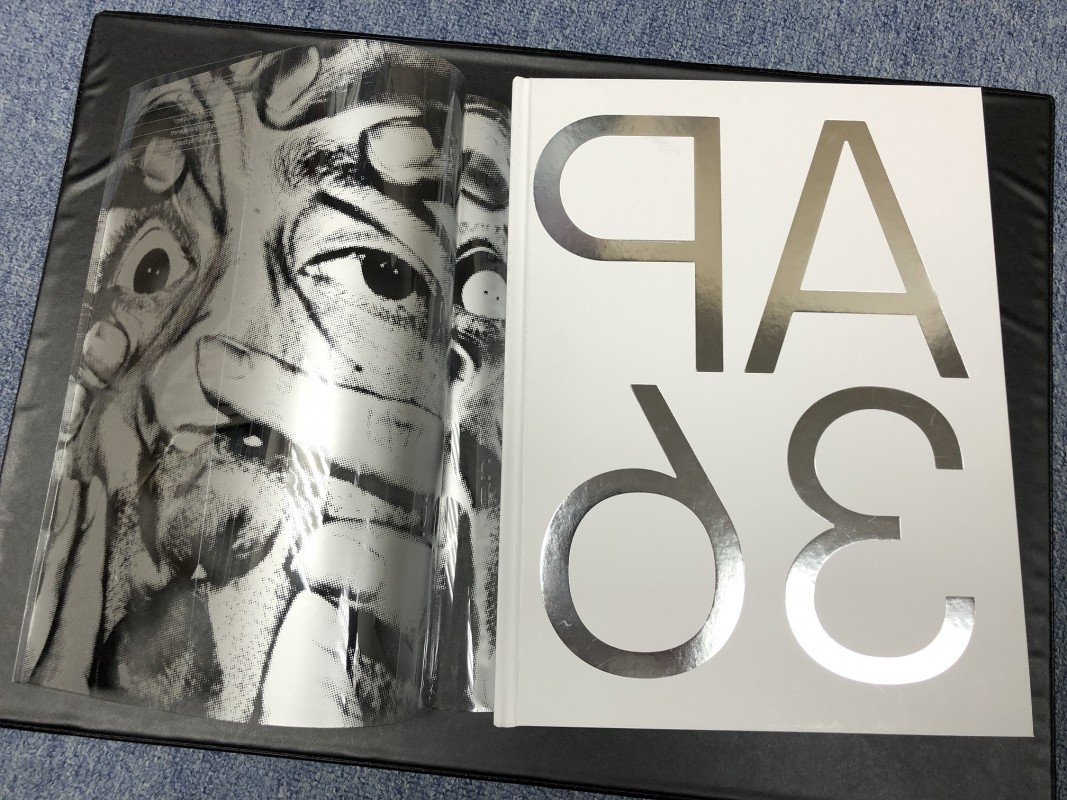 From over 7,000 submissions, the 348 jury-selected images are generously reproduced one image per page. At 400 pages, AP36 includes a special front matter index that highlights the clients and publications being celebrated with the winning photographers, along with a listing of all the creatives who were responsible for assigning and producing the work.
There's a troubling significance to the winning photographs by David Butow, Adam Ferguson, Ging Guan, Sandro Miller and Lam Yik Fei shown in spreads from the book that goes beyond their assigned purpose and visual impact in a story that involves cultural and political suppression.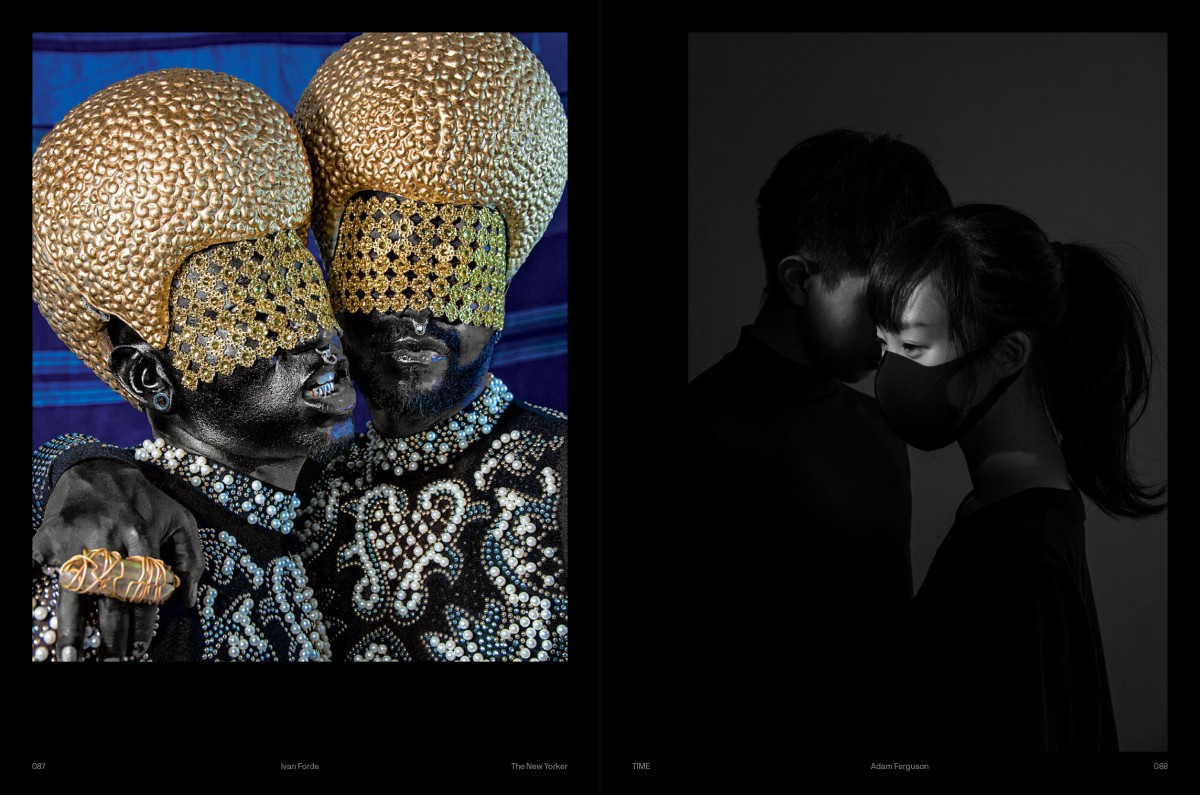 In October 2020, in the days leading up to the press run for this book, a Chinese government authority, who had previously reviewed the book over the summer, ordered production be shut down at the printing plant in mainland China unless eight "offending" images by five photographers that contained Chinese subject matter were removed. After weeks and weeks of back and forth communications with the printer based on Hong Kong, who was acting as intermediary between AI-AP and the Chinese government, it became apparent that our insistence that ALL images and supporting text be included in the book would not be honored.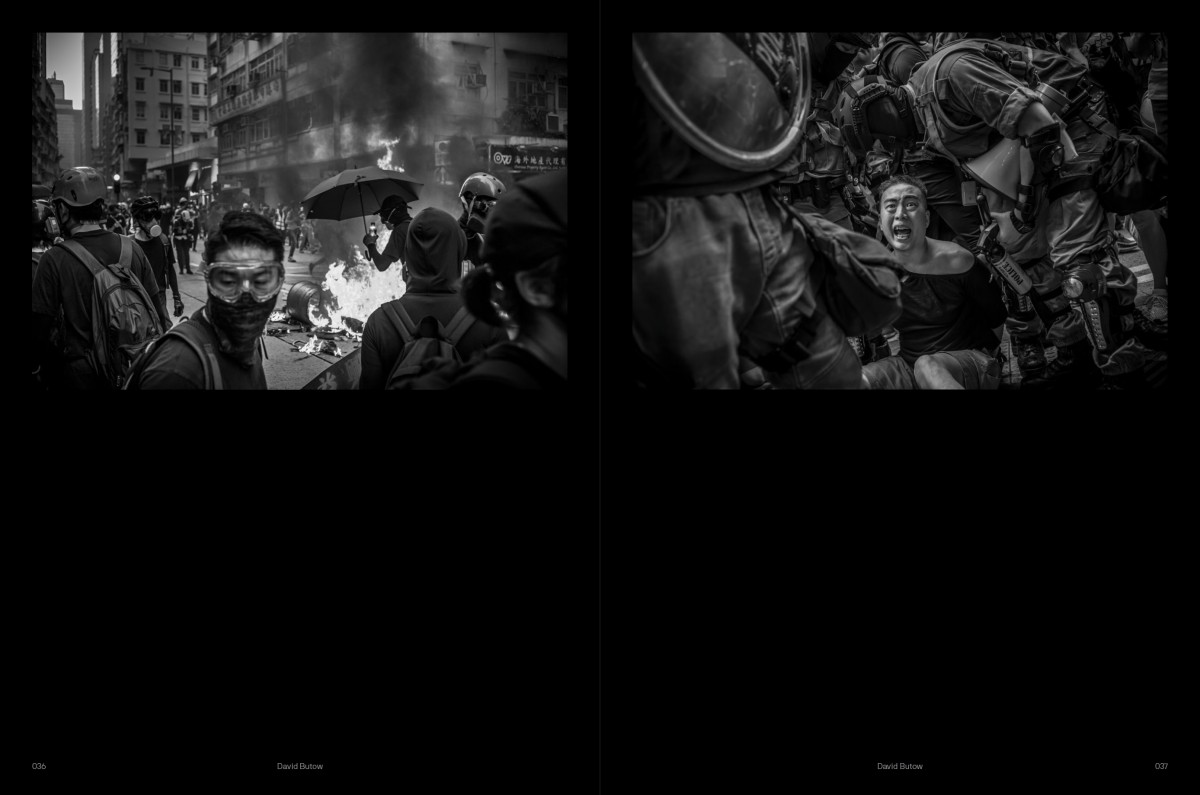 Therefore, in order to get production up and running again, we planned a work-around with the Hong Kong printer to secretly print the censored images that China removed and place them into the book as loose inserts. The pages where the images should appear are blank with only the artist's name as proof that something is missing and not "intentionally left blank." China also did not allow any explanation in the book, so without comment, the absence of imagery on eight pages is our only action of protest and dissent.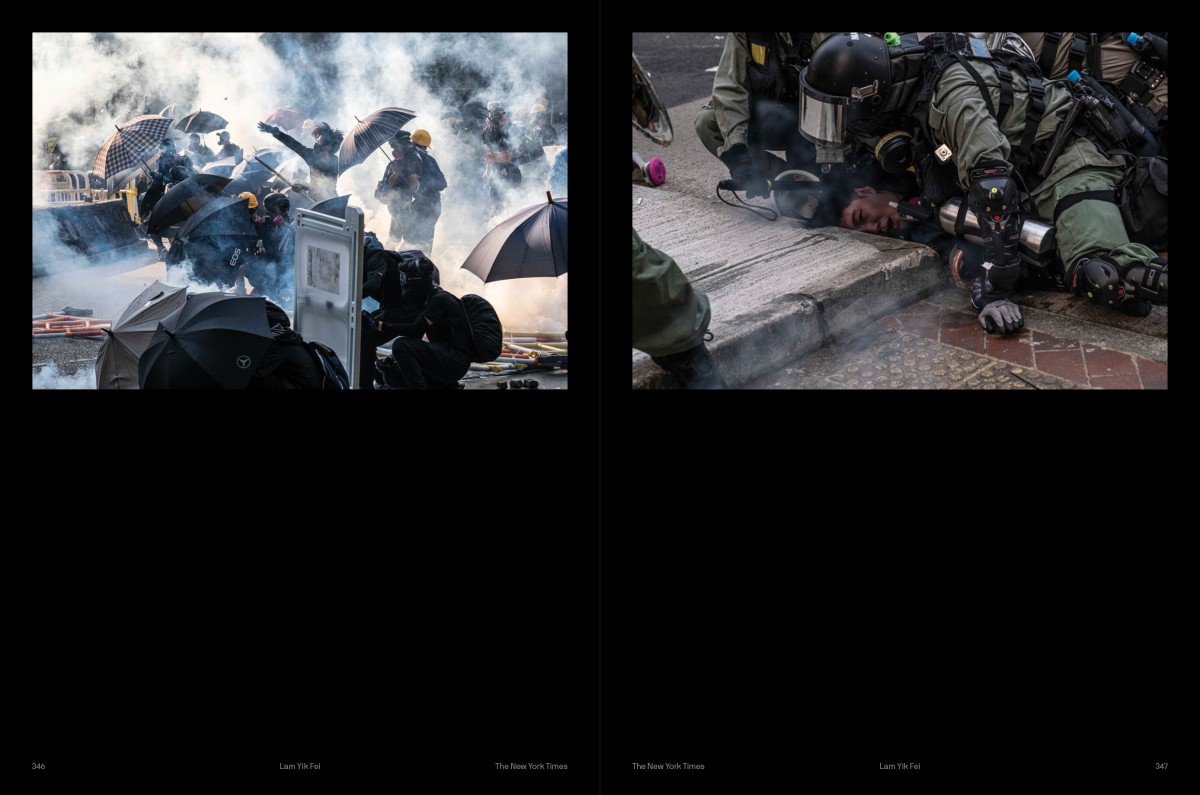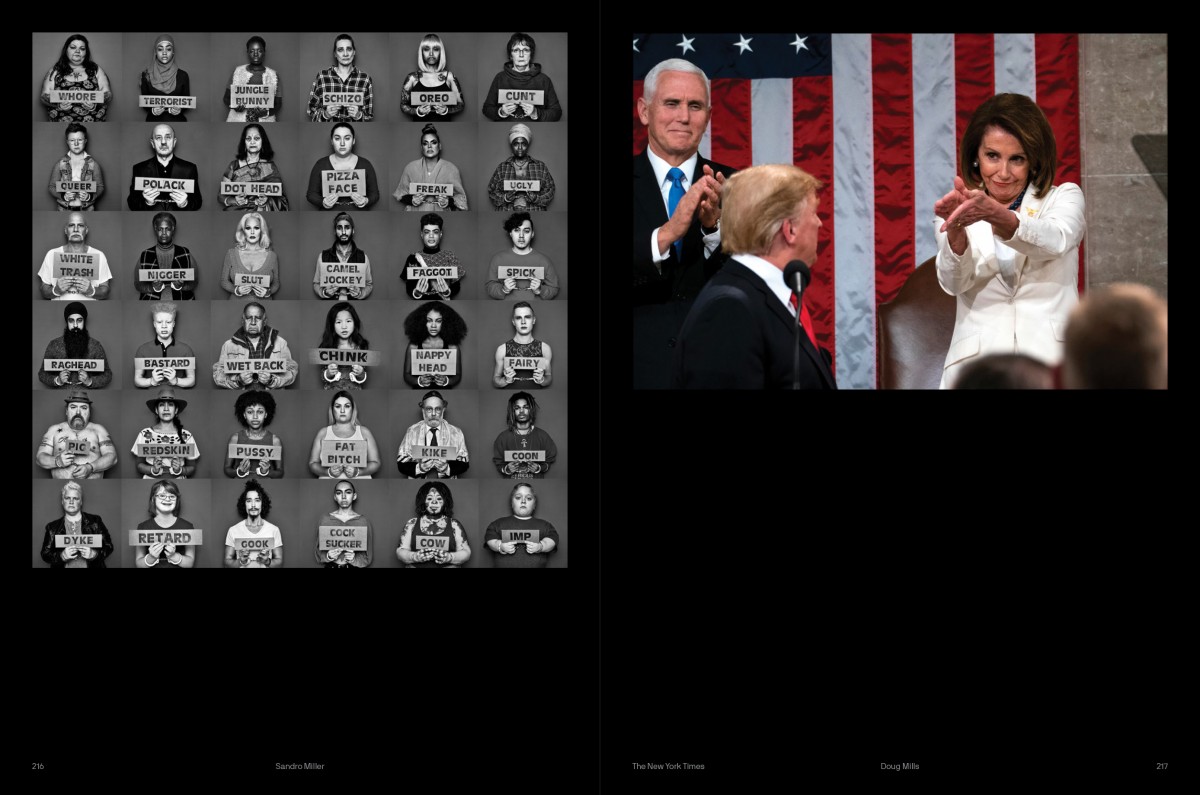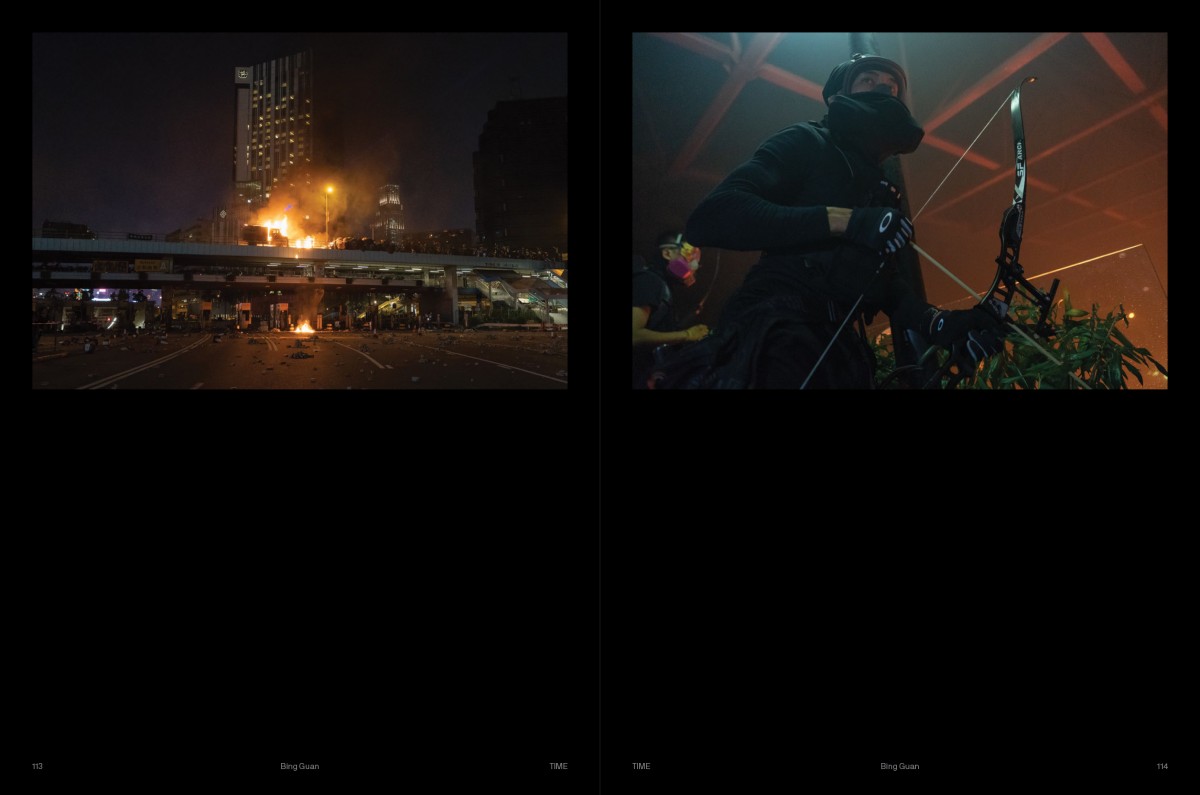 We understand our complicity in printing in China and are fully aware of the censorship concerns going forward. We are therefore exploring alternate printing options for next year's annual book in order to uphold quality and ethical concerns in properly and affordably celebrating the winning image collection in hardcover.
Please contact Mark Heflin, Director, American Illustration-American Photography with questions or for additional information mark@ai-ap.com / 212-470-0302