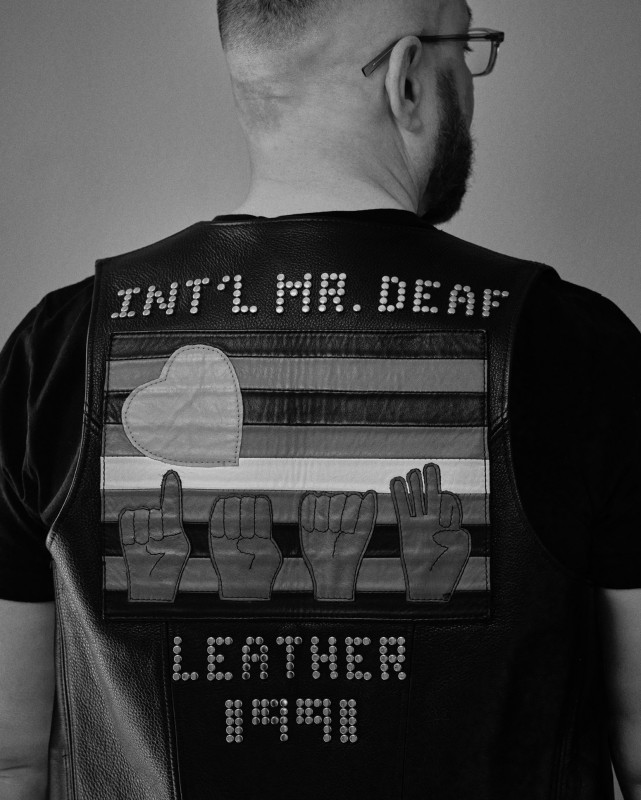 ©Chad Unger
August 7, 2023 (WASHINGTON DC)
American Photographic Artists (APA) is proud to announce Chad Unger (he/him) as the 2023 grant recipient for the annual LGBTQIAP+ Photography Grant sponsored by APA's Washington, D.C., chapter (APA | DC).
A panel of distinguished jurors selected Chad's project from 142 applications across the globe. He is a deaf-queer visual artist originally from Maryland and currently based in Los Angeles.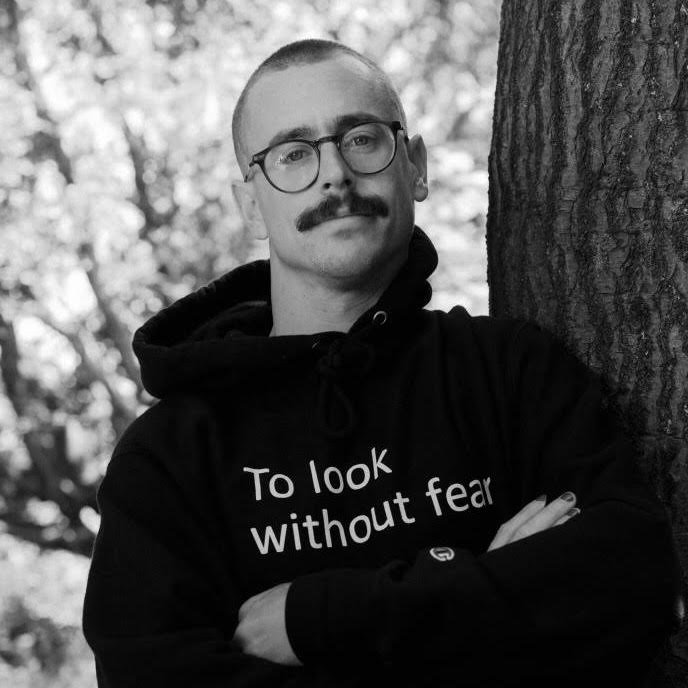 ©Chad Unger
Chad's grant submission, "Deaf Gays: An Untold Perspective of Living Through The AIDS Crisis," documents the stories of Deaf Queer elders through interviews and collecting related materials such as old magazines, past photographs, and current photography and videography. This work will follow their journeys of self-discovery, showcasing their strength and resilience as they navigate the complexities of being a part of two marginalized communities during a Cme of crisis and societal upheaval.
"It means a great deal to me and the community I aim to represent through my project. The grant will undoubtedly play a pivotal role in advancing my research and shedding light on the experiences of Deaf Individuals during the AIDS Crisis," said Unger.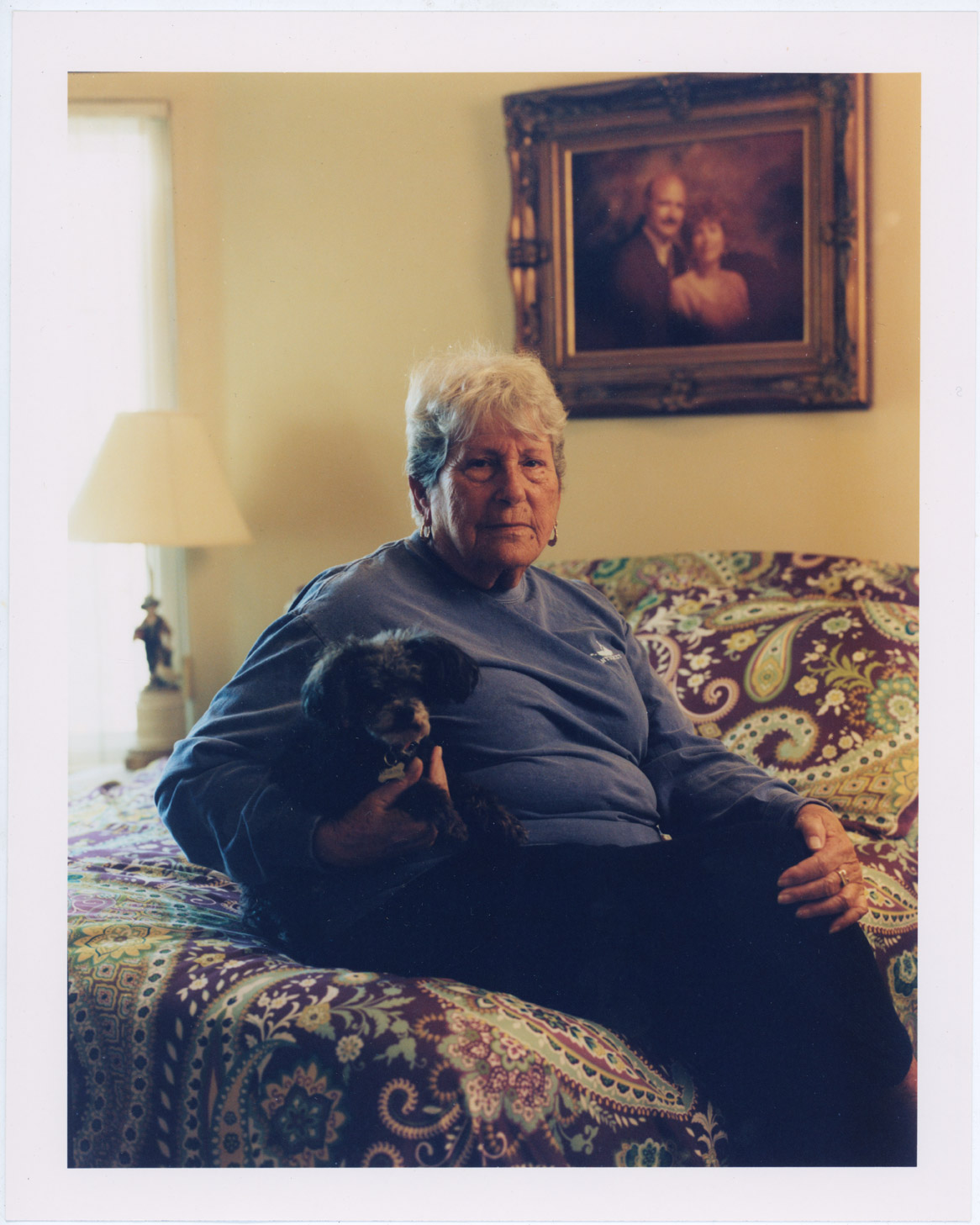 ©Chad Unger
APA|DC launched the $3,000 grant in 2022 for emerging and established photographers to celebrate diversity and help LGBTQIAP+ photographers receive funding, recognition, and representation in the professional photographic community. Photographers age 18+ worldwide who self-idenCfied as LGBTQIAP+ were eligible to apply.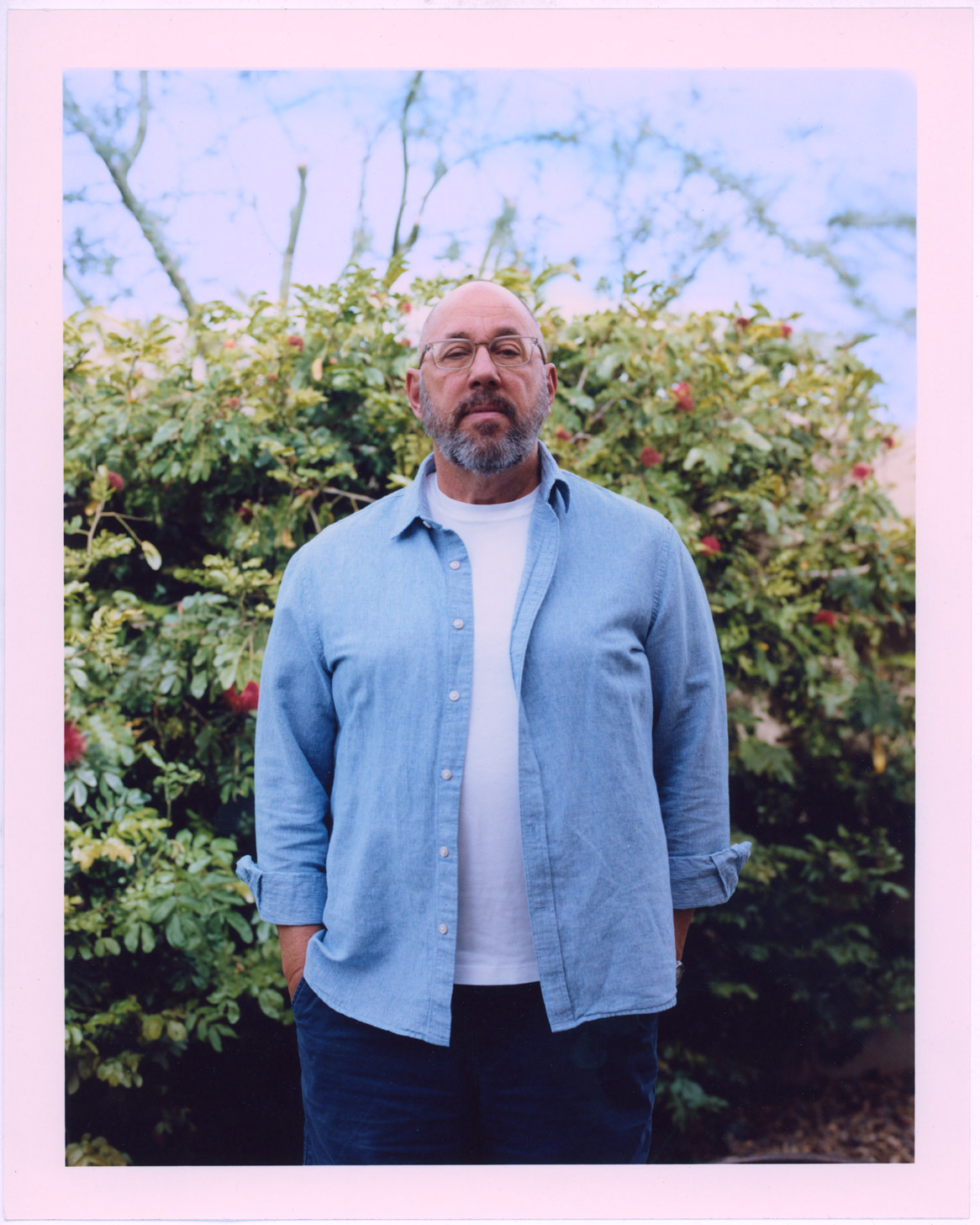 ©Chad Unger
The grant's jury panel consisted of industry leaders and included Michael Wichita, Photo Director, AARP; Jemma Dilag, co-founder of Queer the Lens, and ResidenCal CreaCve Project Manager; N. Kirkpatrick, Visual Reporter, The Washington Post; Chaya Howell, Founder, Marginalized in Mind, Content Manager, Neuehouse; Eboné Bell, Founder and Editor, Tagg Magazine, Keynote Speaker; and Jacob Moscovitch, Photo Editor, The New York Times.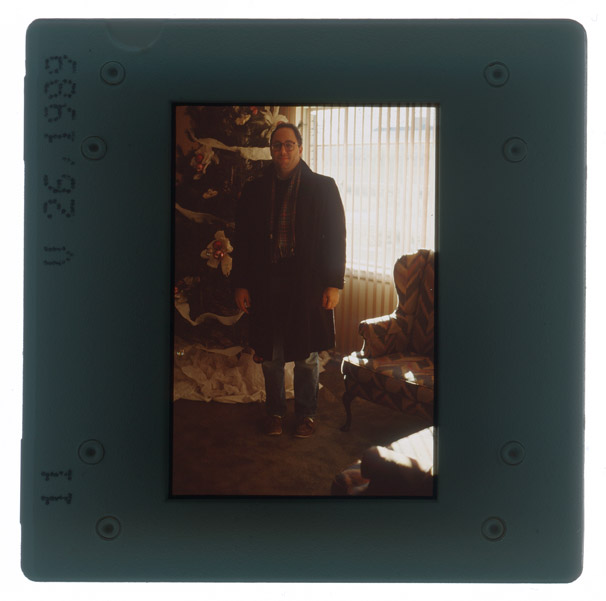 ©Chad Unger
"APA|DC is thrilled to sponsor this important grant that helps amplify the voices of LGBTQIAP+ photographers, and by the global response and strength of applications we received from around the world. Our judges felt that Daniel Aros-Aguilar's ongoing work on the parallel adversities of queer communities in LaCn American culture was an exemplary project to help launch this annual award. We look forward to seeing the rest of his project come to life over the coming months," said Mike Morgan, APA|DC Chapter Chair.