APA NY Apple Image Makers Lecture Series with Brad Trent
Join us and be inspired!!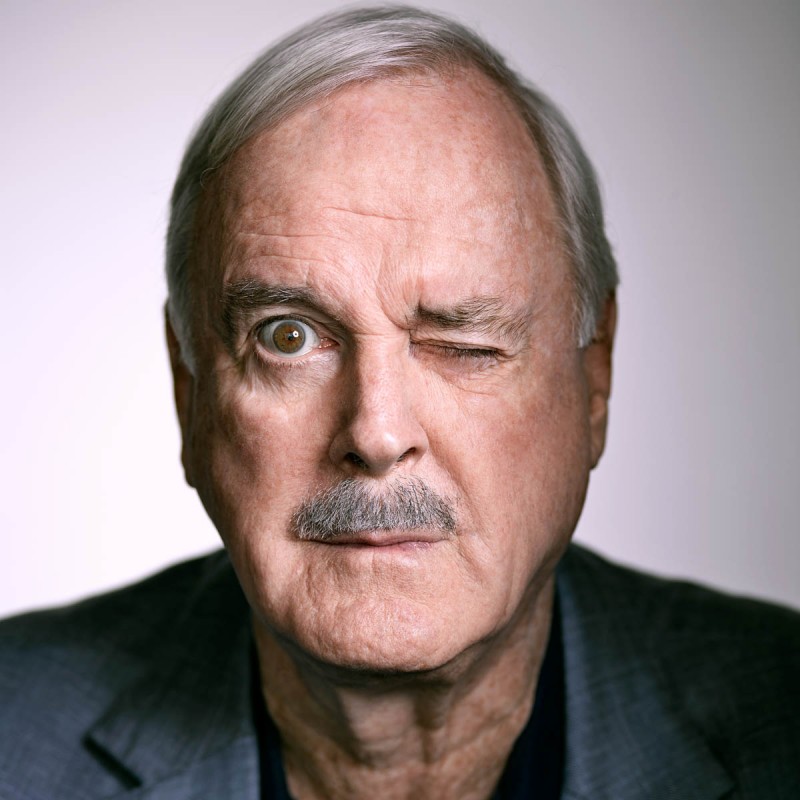 Image © Brad Trent
In 1982 Brad Trent left the Tundra of Western Canada and moved to New York City. Since then he has made a career shooting portraits for clients such as Life Magazine, Time, Newsweek, Sports Illustrated, Business Week, Esquire, The New York Times, The Wall Street Journal and the London Sunday Times Magazine. Along the way he picked up advertising jobs for companies like IBM, General Motors, The NFL, Pepsi, GlaxoSmithKline and Pacific Bell. And he follows the motto, "life is good if you love what you do."
In this presentation of his award-winning portraiture, Brad Trent will delve into what it means to be an editorial portrait photographer in this day. He will be showing a unique behind-the-scenes look at what goes into a typical photo session. On top of discussing the technical aspects of the photo shoots, Trent will also explain the post-processing work involved in creating his final images that has landed him some large clients.
This is a free event, open to the public, but seating is limited so arrive early.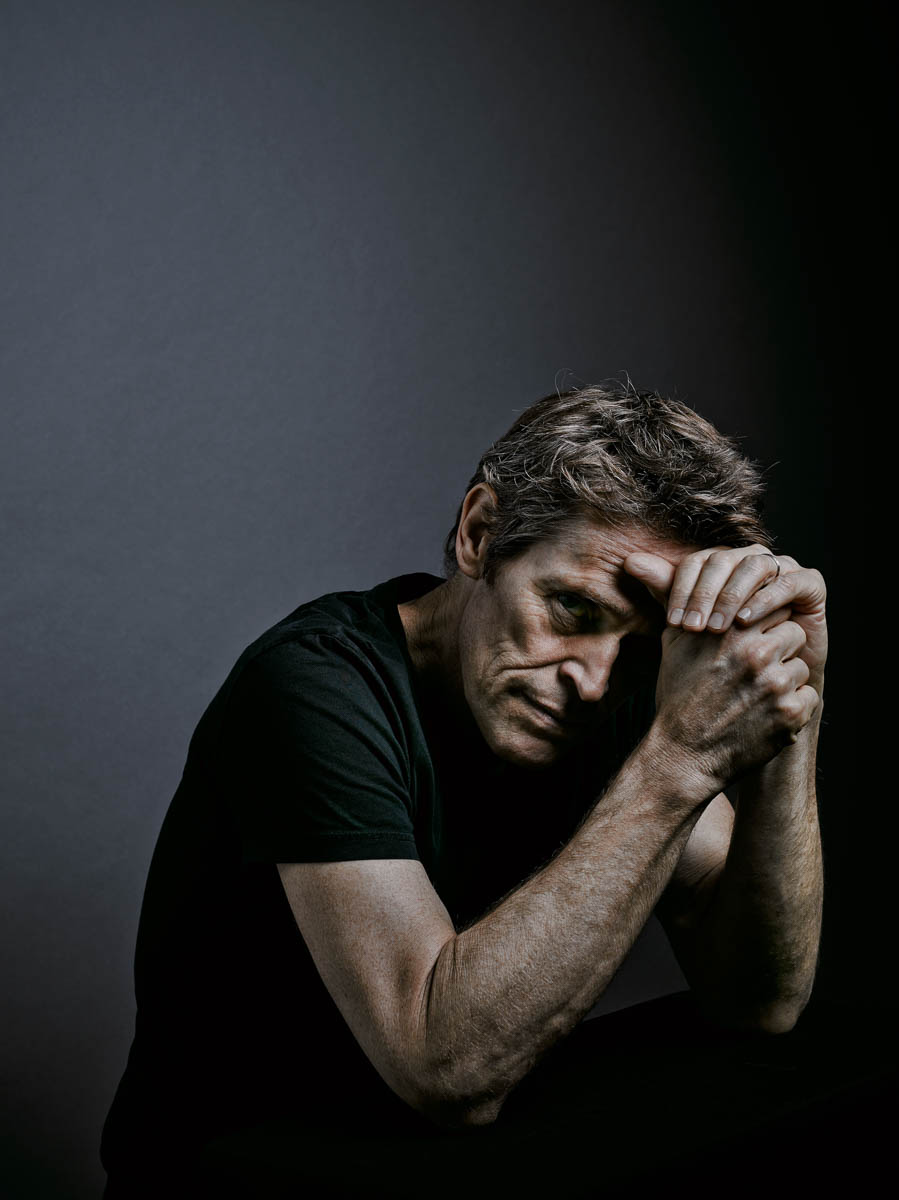 Image © Brad Trent