Brown Bag Series: Lighten Your Load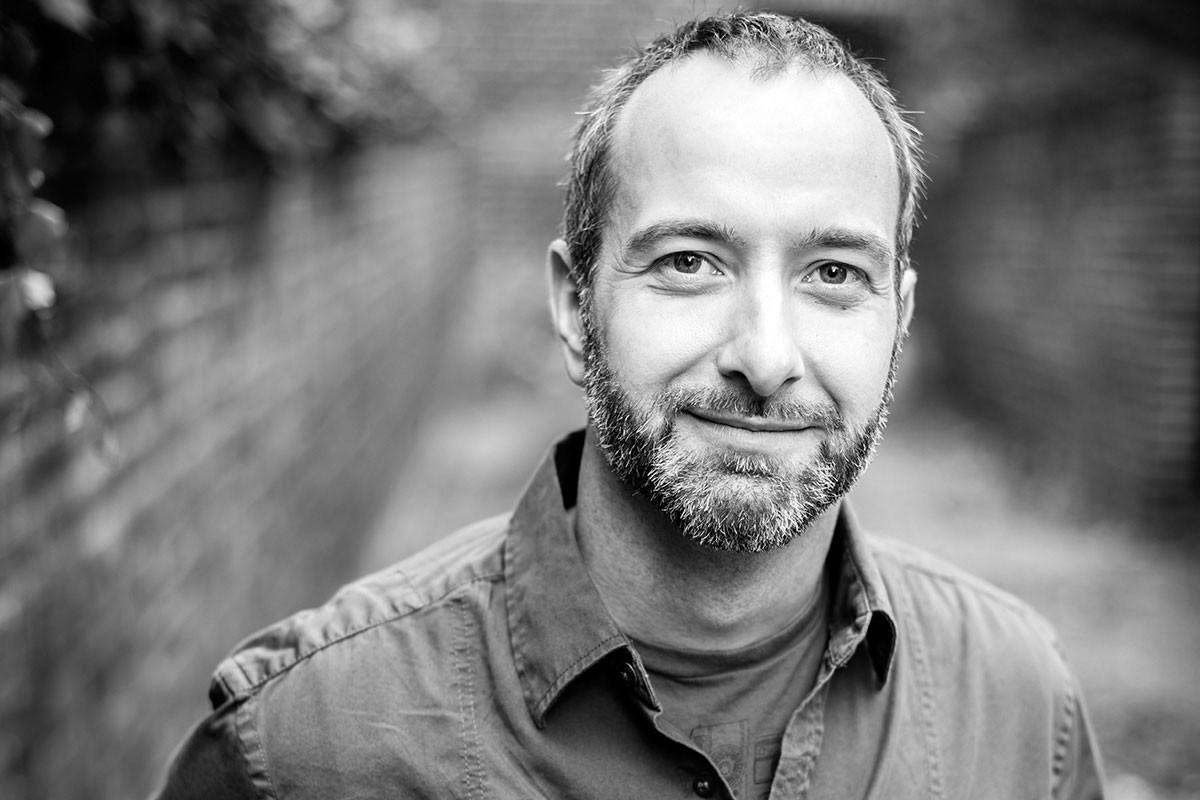 Featured speaker, Matthew Rakola. Photo credit: Jason Hornick
Photographers are frequently asked to complete editorial assignments that require multiple locations in a short amount of time, often without a budget line for an assistant. The key to making, well-crafted images in this environment is the ability to work quickly, flexibly and efficiently. Better low-light camera sensors and fast lenses allow the photographer to work with the ambient light, not against it. Add to this some new technologies and a handful of good-old fashioned tricks of the trade and a compact kit can be incredibly versatile. This is not a presentation about how to shoot a job on the cheap, but an overview of some of the new sophisticated equipment available today and a few lessons learned the hard way. While there is no single way to pack for a shoot, this evening is about swapping ideas and strategies and re-imagining the tools at your disposal.
Some things we'll hit on:
Ideas on packing with an emphasis on portability, flexibility and speed
Getting the most out of every piece of equipment in your kit
Canon radio-controlled Speedlites, Elinchrom Quadra Ranger, "dumb" strobes, and other battery-powered lighting options
LEDs and other alternative light sources
Grip and modifier options and hacks
Manfrotto QSS (Stacker) stands and other space saving light support
Shooting wirelessly to an iPad with CamRanger
About Brown Bag Series
The Brown Bag is a small informal evening focusing on a single photo-related topic. It's a relaxed way to learn a little something new, meet some folks, and enjoy the photography community.
About the speaker
Matthew Rakola is a DC-based photographer specializing in "real people" editorial, educational and institutional projects. More hustle than bustle, he believes that camera gear should never get in between the photographer and the subject. He's spent the better part of 13 years figuring out how to bring the most amount of gear to a shoot with the least amount of sweat. His clients include corporations such as Fidelity Investments, publishing companies including National Geographic, non-profits such as the USO, and various universities around the country. His work can be found at www.matthewrakola.com and www.thelearnproject.com