Member Profile
David Clifford Photography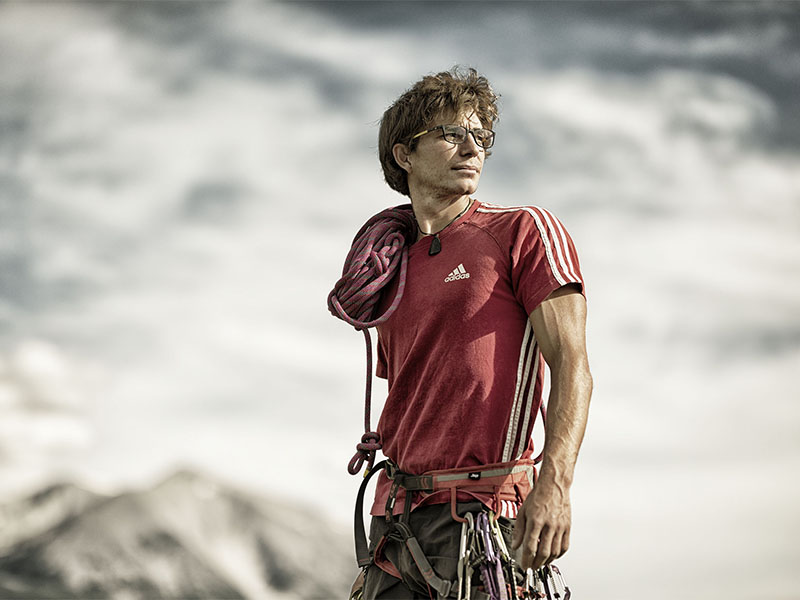 One of a select few Zeiss Lens Ambassadors in the world.

David has earned his spot at the top of a very short list of the best outdoor, adventure and portrait photographers. But don't put David Clifford in a box. He can shoot anything, anywhere, any time and create original, real, and visceral imagery with aplomb. Images that burn in your retina. Images that inspire, conspire and resonate.

The best in the world call him Cliffy. It's a distinction that was earned from the current crop of adventure photographers. A respect and admiration only earned by years of not only making great shooters better but defining the current visual landscape.

A quote from Duane Raleigh the Publisher and Editor in Chief of Rock & Ice Magazine. " Send Clifford! He is always willing to charge the machine gun nest and he always gets the goods..."


Contact Details