Member Profile
Thor Photography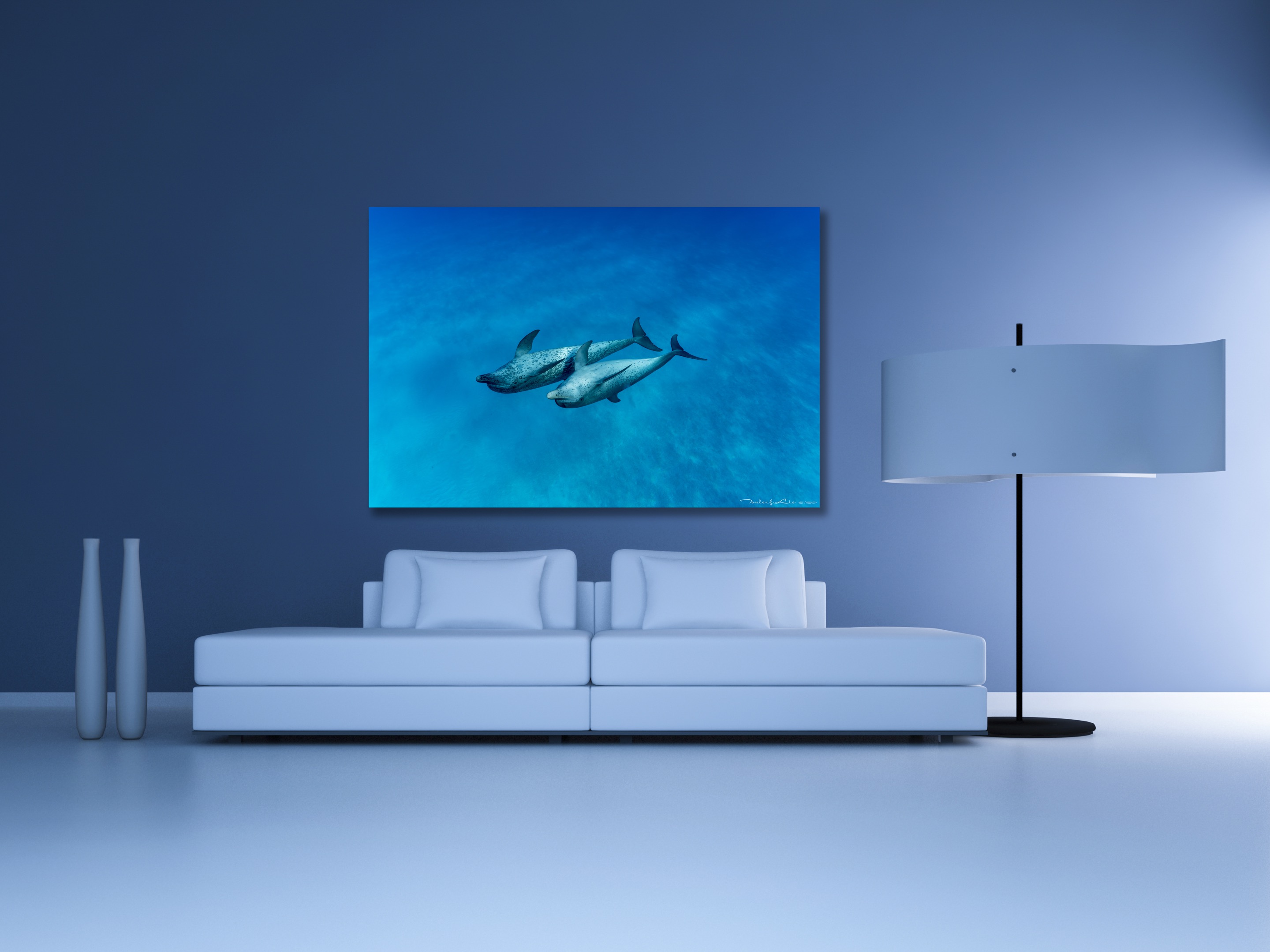 "I love what I do. I share the pieces of my journey with those who wish to experience a bit of my world in their own personal way. Photography is an evolution of one's self and I`m always evolving. My work brings me joy, and I hope my passion and photographs will bring pleasure to others as they have done for me.

My camera encourages me to explore, from several thousand feet below the ocean surface in underwater robotics system to several thousand feet above Earth in aircrafts. My passion to explore and photograph is what animates me, and my craving to capture images of our beautiful Mother Earth motivates me.

As a photographer, it's the way in which I communicate my thoughts and share my vision with others.

The camera offers me a way of truly being myself. It gives me a license to photograph all that inspires me"


Torleif has always harbored a passion to explore the unknown. He has been on deep-sea diving explorations several thousand feet below the surface of the North Sea, exploring hidden treasures resting in the captivating waters through the lens of an underwater camera. Photographing marine life, lost shipwrecks, and fallen World War II airplanes, he found to be an intriguing endeavor. Piloting the Underwater Robotic Systems gave him a different perspective, not limited by time or depth.

This passion to explore and use a camera as an instrument led Torleif to build an Unmanned Aerial Vehicle with a sophisticated Flight Control System and a High Resolution Camera System. It enables him to capture stunning aerial images and combines his passions for flight and art. He finds photography to be the perfect artistic medium in which to encapsulate his thoughts and experiences.

In 2012, Torleif experienced a shift in perspective and decided to devote his attention to pursue a yearning for aviation and widen his photographic horizons and moved to Daytona Beach, Florida. It serves as the perfect location to pursue his aerial and artistic passions. It is a decision he's never regretted.

In November 2013 he passed his Multi Commercial Checkride in a Diamond DA42NG Twin Engine Aircraft. You can see highlights from his flight training experience in this film: https://vimeo.com/105563761

"I find flight to be freedom in its purest form. The sensation I experiences while flying is one of perfect peace mingled with an excitement that electrifies every nerve of my soul to the utmost"

Florida and his flights remain a constant source of inspiration for Torleif's photography. It's a move that has allowed him to develop the style and content characterizing his work today.

His journey has just begun and we invite you to take part through the images he captures.

Contact Details