Categories
Join Mailing List
To sign up to receive our APA National emails, (or to opt back in) please fill in the form via the button below and hit submit.
Thanks, and welcome!
Tue 19 Oct – Tue 19 Oct, 2021
12 pm PT, 2 pm CT, 3 pm ET
The Photographer's Guide to Effective Marketing (Part 2)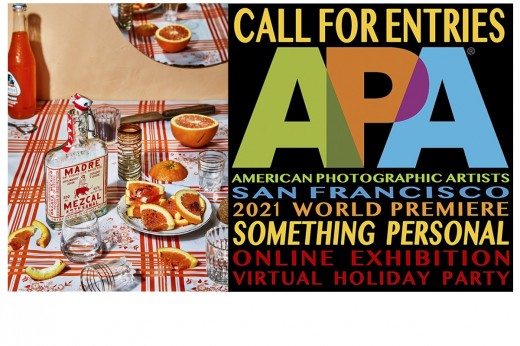 Our 24th Annual Personal Work Exhibition. Final Call For Entries Deadline: Wednesday, November 3,...