APA Members in PDN 2015 Photo Annual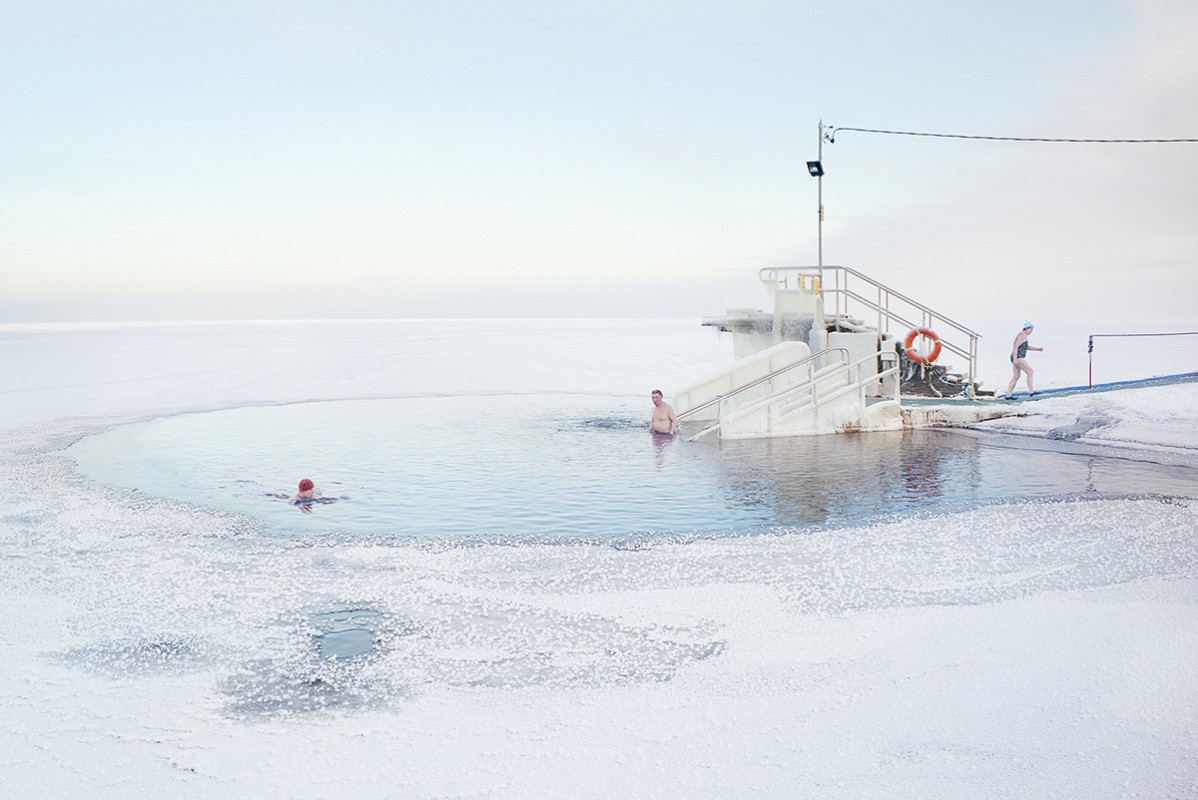 Image © Markku Lahdesmaki
Congratulations to APA Members included in the 2015 PDN Photo Annual.
Click the View Gallery button above to see a selection of the impressive winning images.
These winners and other APA members can be found here.
APA members in PDN 2015 Photo Annual include:
Andy Batt
Matthew Carden
Chris Crisman
Michael Grecco
Nick Hall
Clay Hayner
Thomas Heinser
Markku Lahdesmaki
Kerry Mansfield
Steven Simko
Jamey Stillings
Art Streiber
Mitch Tobias
Jimmy Williams
Jamey Stillings also received The EPSON CREATIVITY AWARD for demonstrating originality and creativity.