Sign-in/Sign-up
Contest Details
Add Photos
Review and Pay
2017 APA Awards
We have big prizes, big exposure, big recognition for winners this year. Now is the time to go big and enter your best image(s) in our annual contest.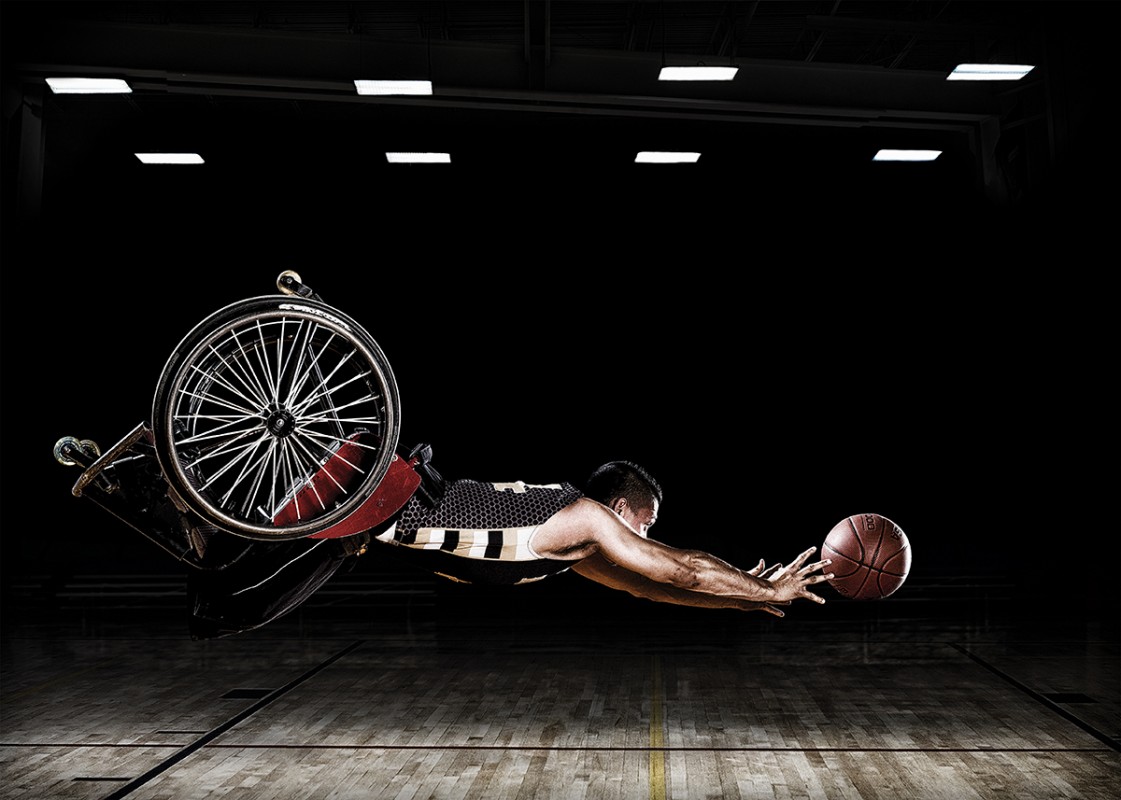 © Rob Gregory earned a first place selection in the 2016 APA Awards in the Adventure/Sports/Action category.
This year we have all new categories, with more chances to be featured in our awards annual publication. We have reduced the number of categories but the new structure is wide open for you to submit all your favorite images. And, our awards publication will feature more images from more deserving photographers than any previous year. We believe these changes represent a step forward helping seasoned and up-and-coming photographers get serious recognition by APA, industry peers and the creative buying community.
Submission Deadlines
Enter by June 29th to get the best rate on submissions (after June 29th, all entries increase by $10 per entry).
Final Deadline will be July 12th. No extensions no exceptions.
Categories Explained
Advertising. Image commissioned for and used in any type of advertising or social media.
Corporate. Image shot for corporate client or non-profit business
Editorial. Image commissioned from any type of editorial publication online or in print.
Photojournalism. Image captured for documentary, journalistic or street photography.
Personal Project. Self commissioned image for art or promotion.
Series. Up to 3 images in one file on same subject. Can be for any category.
Student or Emerging. Less than 2 years as a professional photographer.
This year our judges will be able to include in their selection a wide variety of image. APA Awards book will feature no less than 50 images.
Reasons to Enter
The APA Awards is one of the most respected photo contests for professional photographers.
Connection to people who can hire you
Selected images to be included in a 2-page spread in Lürzer's Archive 2018
A gallery showcasing winning images will be viewable online for two years
A selection of winners will be included in a promotional mailing and sent to select art buyers and photo editors across the country
An acclaimed panel of Judges will be viewing your work
Easy, secure entering process
Entering is simple, reliable and secure
We've lowered the entry fee so you can enter more images
There is no limit on number of images you enter
Feel good - proceeds help advance APA's core mission of protecting photographers' rights so you can feel good about entering!
Entry Fees
Enter by June 29th to get the best rate on submissions
Non APA Member Entry Fee: $50 / entry (not a member? Join first)
APA Members (Leader level) - $15 / entry
APA Members (Professional level) - $20 / entry
APA Members (Associate level) - $25 / entry
APA Members (Supporter level) $25 / entry
APA Members (Contributor level) - $30 / entry
After June 29th, all entries increase by $10 per entry. Final Deadline will be July 12th.
Winner Prizes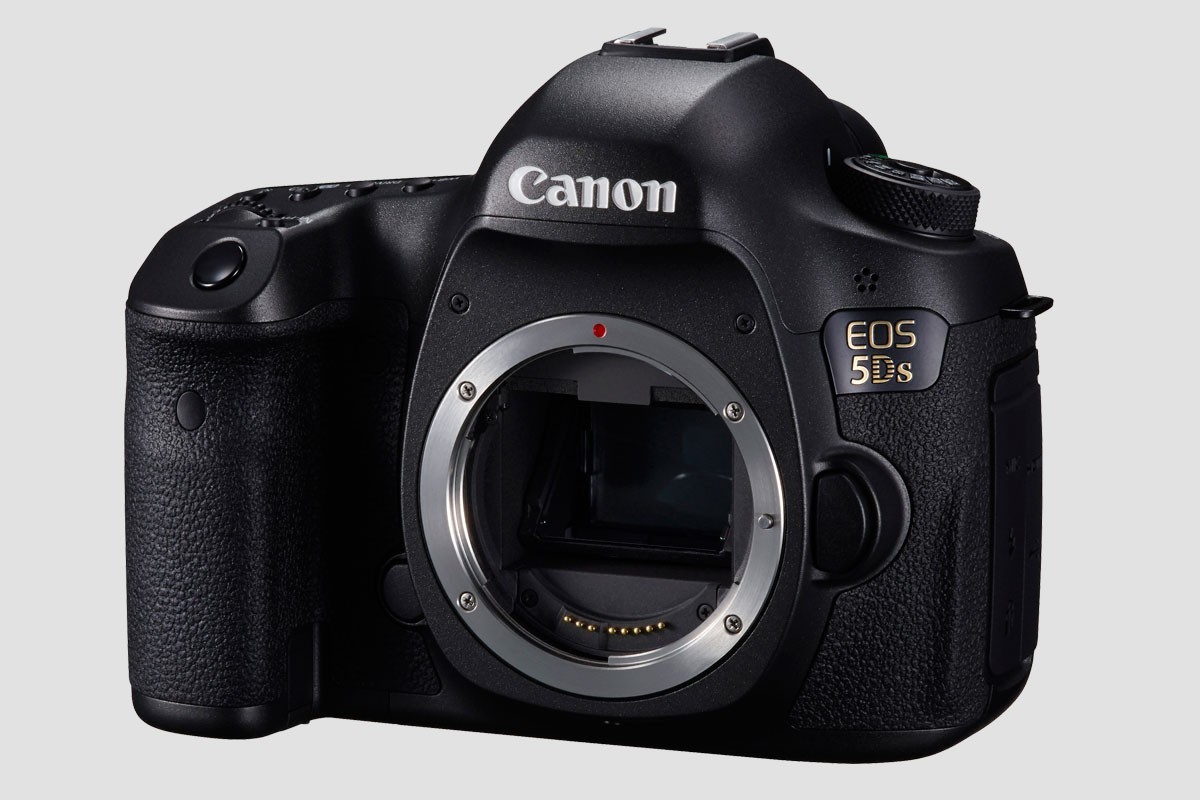 Best of Show selection takes home the Canon EOS 5DS camera body.
Marking a new standard in high-resolution digital SLR photography, the Canon EOS 5DS camera shatters the status quo with a 50.6 Megapixel, full-frame CMOS sensor and dual DIGIC 6 Image Processors. Perfect for studio, commercial, fine art, landscape, architectural, portrait and wedding photography, plus large-scale printing, the EOS 5DS represents the ultimate combination of EOS performance and ultra-high megapixel capture.
Meet the Judges
This years contest features hi-profile judges that represent an excellent cross section of the photography buying community.
Laurie Kratochvil - Photo Director/Editor
Maya Robinson Art Director, Photography and Visual, NY Magzine
Kenneth Zane, Producer, Leo Burnett
Katie Buntsma, Art Producer, Team One
Jennifer Lamping, Director of Art Production, Ruben Postaer and Associates
What to Know
You do not need to be an APA member to enter, but APA members receive a discount on each entry
Discount is based on level of APA membership
Images are assigned an arbitrary ID for "blind" judging
A single entry is one image
A series need to be compiled into one image in the Series category
There is no limit on the number entries that can be submitted
The same photographer can win with more than one image and in more than one category
Limit will be 3 images by the same photographer in an individual category
There is no restriction on when the images were created (but we strongly urge you to focus on new work)
Your file name should include your name but the judges do not see the names
Winners will be notified in August 2017
Announcement of winners will be made September 2017
Image Guidelines
All files must be JPG, image size no smaller than 800 pixels on the long side and at most 1280 pixels
Color profile is sRGB, image resolution 72ppi
Larger files for reproduction will be requested of the winners
Include your name (no symbols) in your image file name
A series is limited to 3 images and must be submitted as one file
Images should have no text, logos, or other symbols
Submission Guidelines
APA members login to apanational.org using your APA credentials
Non-members can enter images into the contest by creating a guest account
The system will automatically charge you based on your membership level. Not already an APA member? Join first or upgrade your membership level to save on each entry
Once you have completed the transaction your submission is final and you will not be able to edit your images
You may request to void a submission but the entry fee will not be refunded
You can return to your APA account at any time to review your entries
You may submit additional images until the deadline
Images that have won an APA Award previously (viewable on APAnational.org/awards) if submitted, will not be included in judging
Rate per image increases after June 29th. Final Deadline July 12th.
You will receive an email confirmation upon entering (if you do not receive a confirmation email contact members@apanational.org)
Categories
Advertising
Corporate
Editorial
Photojournalism
Personal Project
Series
Student or Emerging
Contests