Categories
Join Mailing List
To sign up to receive our APA National emails, (or to opt back in) please fill in the form via the button below and hit submit.
Thanks, and welcome!
Wed 08 Feb, 2023
6:00pm–
5343 Banks Street
San Diego, CA 92110
Join APA San Diego and the photo community for an in-person conversation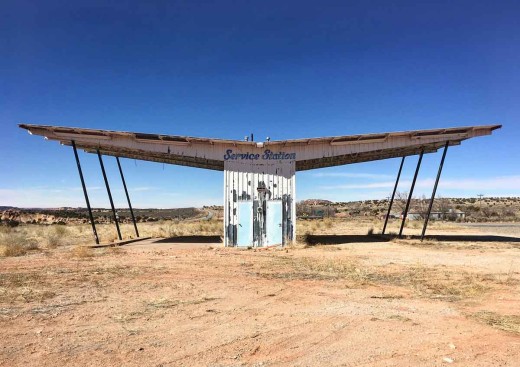 Natasha Egan, Executive Director and MoCP curates APA Chicago's 10th Annual Artist's Perspective...