Categories
Join Mailing List
To sign up to receive our APA National emails, (or to opt back in) please fill in the form via the button below and hit submit.
Thanks, and welcome!
Thu 04 Jun – Thu 04 Jun, 2020
4 pm Pacific
6 pm Central
7 pm Eastern
|ep 13 | guests Evelyn Hockstein & Jamie Rose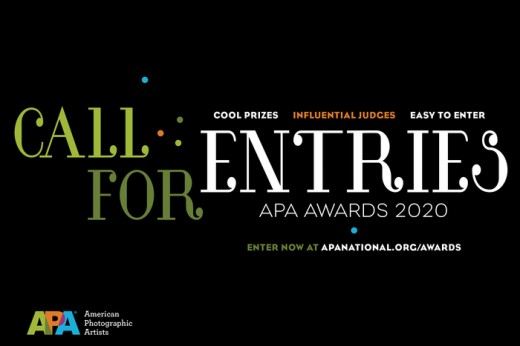 Our annual competition is open to all photographers at every level, worldwide; everyone from...