Categories
Join Mailing List
To sign up to receive our APA National emails, (or to opt back in) please fill in the form via the button below and hit submit.
Thanks, and welcome!
Wed 28 Sep, 2022
5:00pm–8:00pm
Sonny's Pizza
3120 Georgia Avenue Northwest
Washington, DC 20010
September happy hour at Sonny's Pizza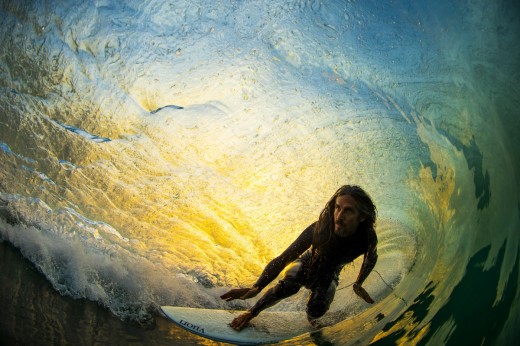 APA San Diego is now accepting submissions for their annual contest Untitled 2022 - A Photographic...