Categories
Join Mailing List
To sign up to receive our APA National emails, (or to opt back in) please fill in the form via the button below and hit submit.
Thanks, and welcome!
Tue 21 Sep – Tue 21 Sep, 2021
7 pm PST
It's no secret that the possibility of camera theft, and the threat to your physical safety are a real concern when working in cities, on location.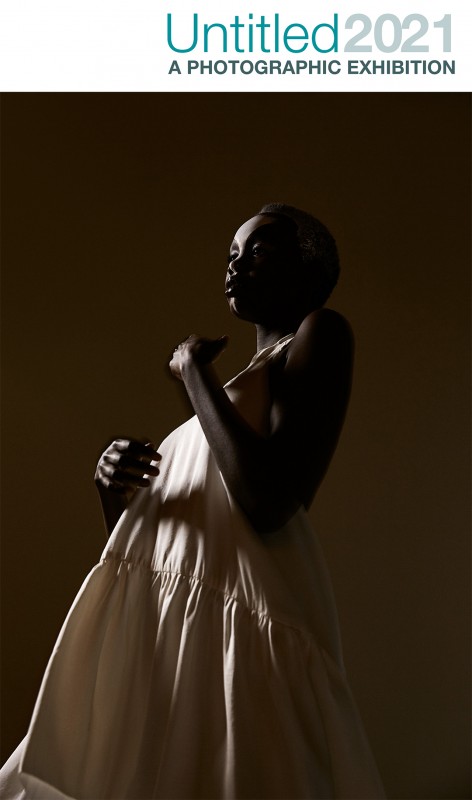 APA San Diego is now accepting entries for their annual contest Untitled 2021 - Photographic...