Categories
Join Mailing List
To sign up to receive our APA National emails, (or to opt back in) please fill in the form via the button below and hit submit.
Thanks, and welcome!
Thu 08 Jun – Thu 08 Jun, 2023
3:30 PM Pacific
5:30 PM Central
6:30 PM Eastern
Learn file preparation techniques, colorspace options, color management settings, proper paper selection and creating custom profiles (better than generic?).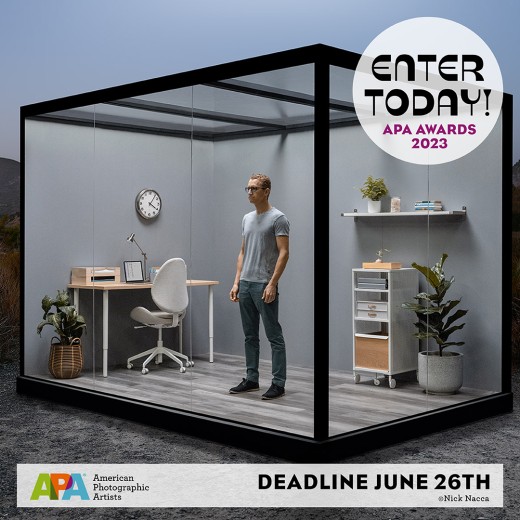 Entries open May 1, 2023, Deadline June 26, 2023