Categories
Join Mailing List
To sign up to receive our APA National emails, (or to opt back in) please fill in the form via the button below and hit submit.
Thanks, and welcome!
Thu 22 Oct – Thu 29 Oct, 2020
Virtual event
Learn new ways to tell your story with motion. This workshop includes over 90-minutes of individual mentoring and a final critique of your finished concept.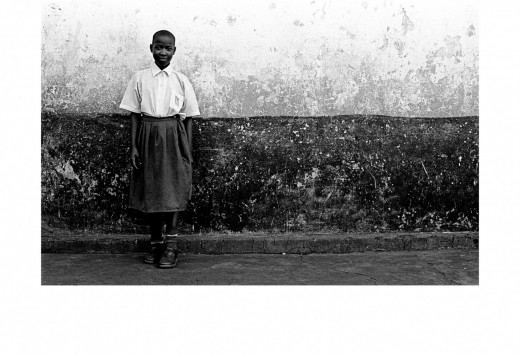 The key to success is your photographic style. Judges will review top place winners' portfolios, so...